Top Tips to Break 80
So, you're ticking off the milestones. You've broken 100. You've broken 90. You might have had a single figure round here...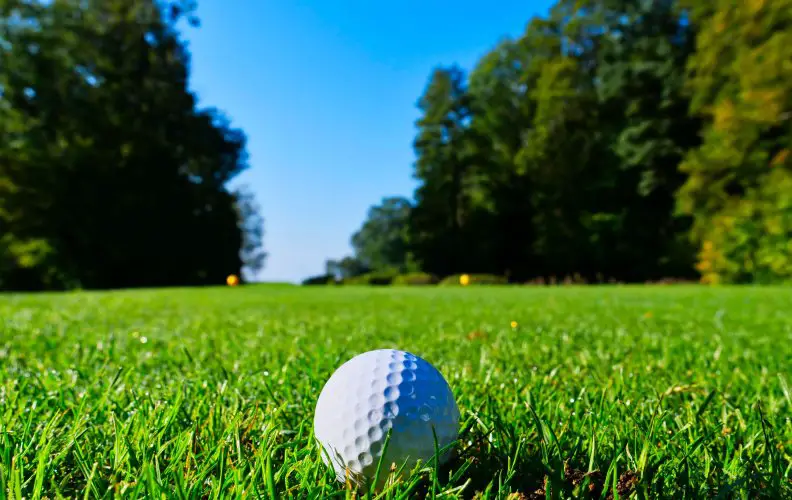 Bogey and bogey golfer are terms used in golf on a regular basis. Whether you're new to the sport of golf or have been a ...