What Is An Eagle In Golf?
An Eagle in golf is when the golfer gets the ball in the hole in two less than the stated par - the number of shots it sh...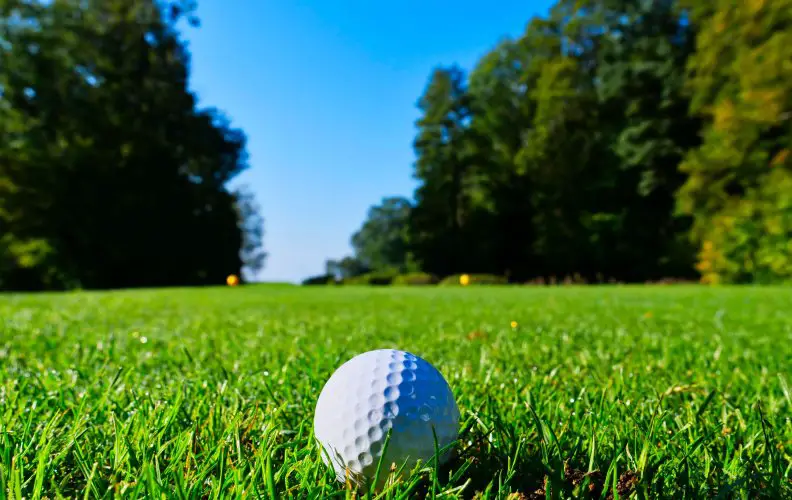 Bogey and bogey golfer are terms used in golf on a regular basis. Whether you're new to the sport of golf or have been a ...