What Is An Eagle In Golf?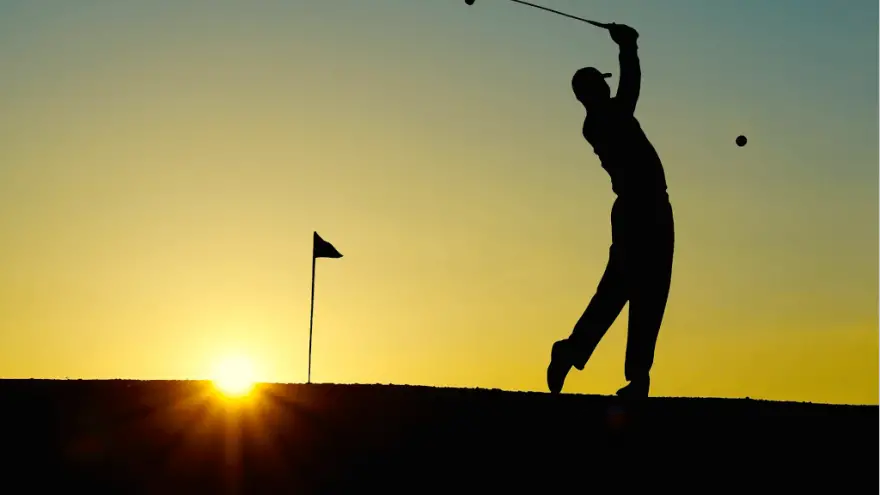 What Is An Eagle In Golf?
www.hombregolfclub.com
An Eagle in golf is when the golfer gets the ball in the hole in two less than the stated par – the number of shots it should take to complete the hole.

An Eagle on par-three would be holing the ball in one shot.

An Eagle on par-four involves completing the hole in three shots.

An Eagle on par-five means finishing the hole in three shots.
EAGLES ON PAR THREES
Eagles on par threes are the rarest and possibly the most unique type of score in golf. This is because it requires getting the ball in the hole in just one shot – a HOLE IN ONE.
Because of this, eagles on a par three are rarely referred to as eagles at all and instead fall into the magical category of 'hole in one.' Most golfers dream of getting an ACE (as they are sometimes called), but only a select few have completed the feat.
Hole-in ones are so special that it is tradition to buy a round of drinks at the exclusive clubhouse after getting one! This can be so expensive; some people take out 'hole in one insurance' to cover their costs!
Though many golfers struggle even to get one, Tiger Woods has an unbelievable TWENTY holes in one throughout his golfing career.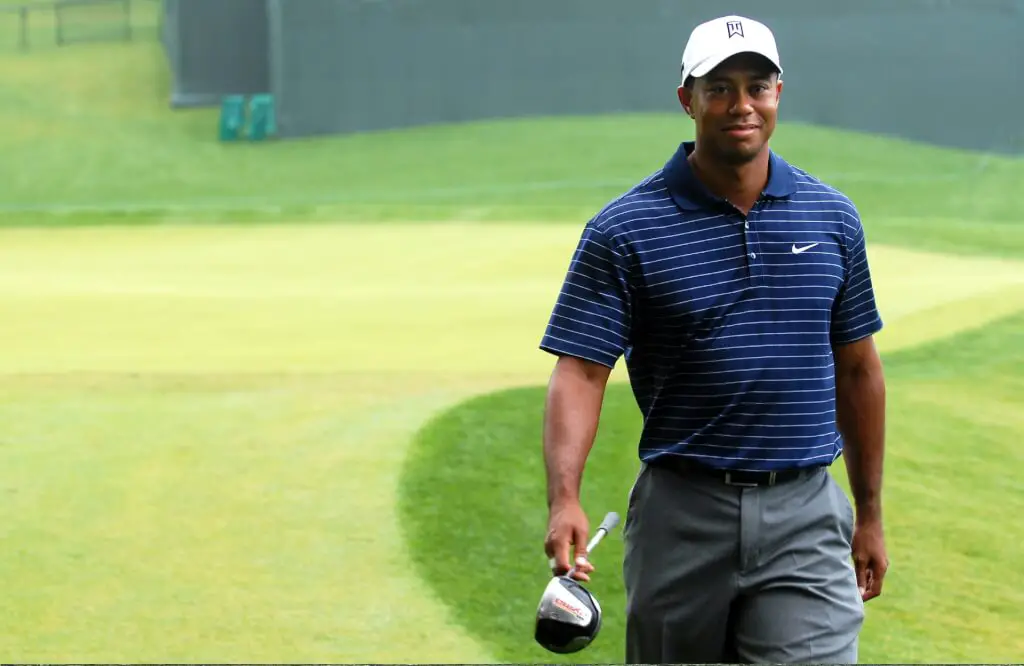 EAGLES ON PAR FOURS
Eagles on par fours require the golfer to get the ball in the hole in two shots. Often, this comes when they 'hole out' from the fairway with an iron or a wedge. Because of this, eagles on par-four holes are pretty rare.
However, some par 4s are short enough to be considered 'driveable.' Normally, playing between 280 and 350 yards for the pros, they hit their drivers far enough that they can get the ball up onto the green from the tee.
This takes a lot of skill, as hitting a small target from that far away is an incredible achievement!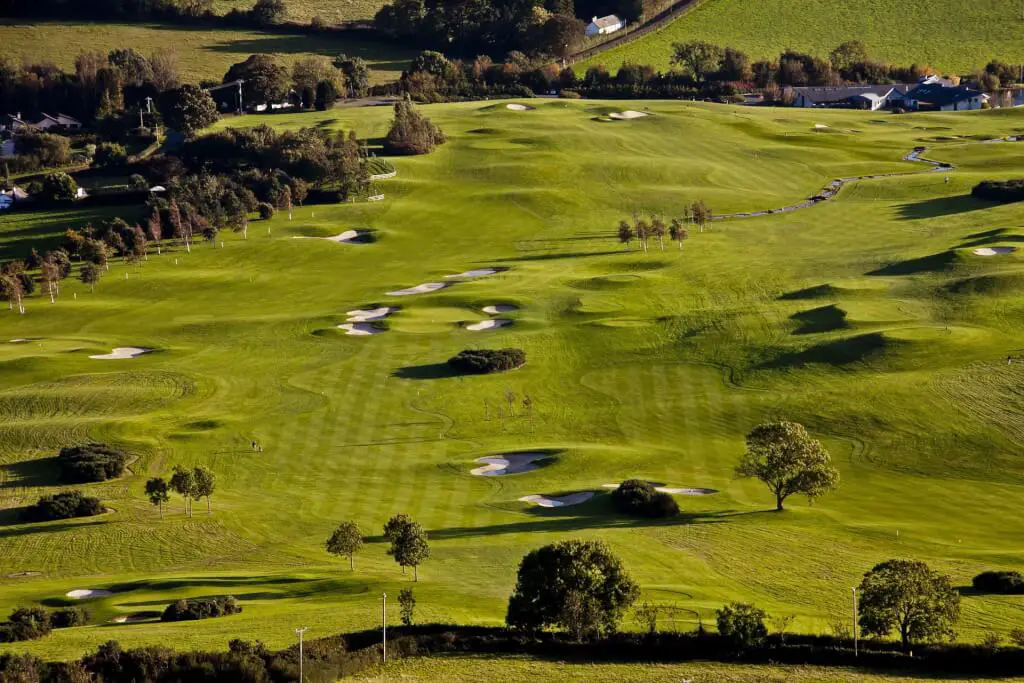 EAGLES ON PAR FIVES
Most eagles in golf come on par fives. This is because par 5s are often only a hundred to a hundred and fifty yards longer than par four holes, meaning golfers can get onto them in two shots with a long drive followed by a long iron, hybrid, or fairway wood.
Because of this, par fives are often considered the easiest holes to attack, as two good shots bring in the chance of an eagle or at least a birdie.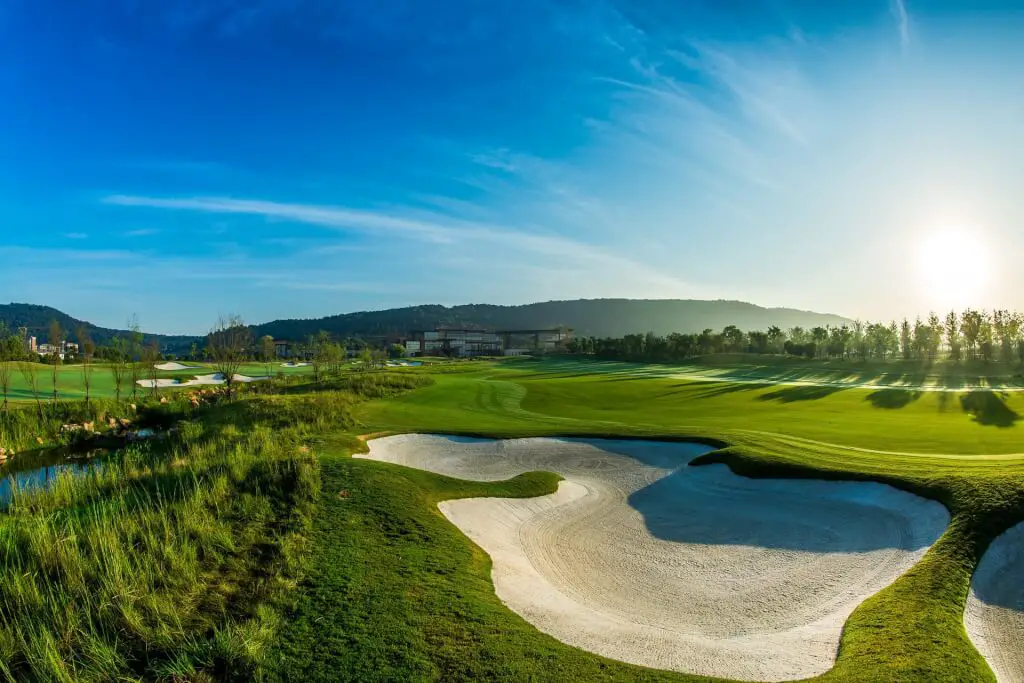 FAMOUS EAGLES IN GOLF
Eagles are relatively rare, and because of their dramatic impact on your score, they are also very memorable! Many of the most famous holes ever played have resulted in eagles.
In 2010, involved in a close battle with Lee Westwood down the stretch at Augusta National during the Masters, Phil Mickelson hit a wild shot into the trees. He had a tiny gap to aim through towards the green, from the pine straw, over a creek.
He proceeded to hit one of the best shots ever seen at Augusta, knocking the ball to within ten feet and holing the putt. This shot was pivotal in Mickelson going on to take the green jacket.
In 2020, a young Colin Morikawa was making his debut in the PGA Championship. Against a stacked field of famous faces, Morikawa rose to the top to win. 
The critical moment in his victory was his drive on the par-four 16th hole. A driveable 294-yard slight dogleg around a tree, Morikawa knocked an incredible tee shot to just seven feet, setting up an eagle that would lead to him being crowned the champion.
Golfers are hitting the ball further than ever, bringing eagles into play more often. Bryson Dechambeau is the key example of this in modern golf.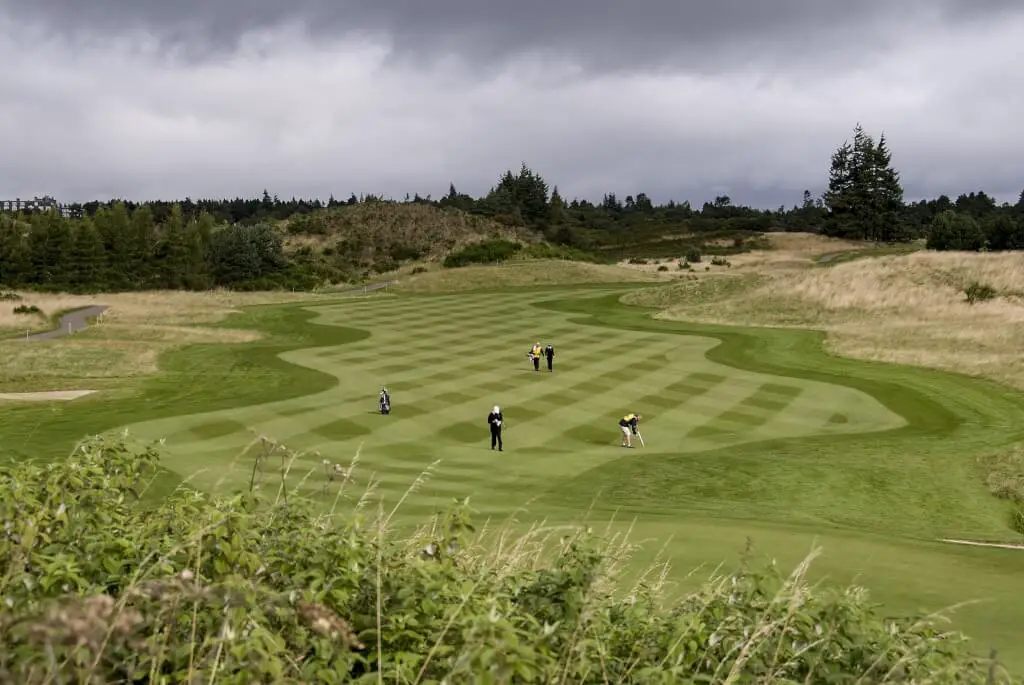 During the 2021 Ryder Cup, Bryson used his prodigious length to take a previously unseen line on a dogleg par five. He cut the corner, went over the lake, and hit his driver an unbelievable FOUR HUNDRED AND SEVENTEEN YARDS.
This left him just 72 yards to the pin on a par five. By comparison, his playing partner Scottie Scheffler hit his drive an impressive 305 yards – but because he couldn't carry the corner, he had 274 yards leftover two hundred more yards than Bryson, who proceeded to get up and down for a ridiculous eagle. 
Pin for later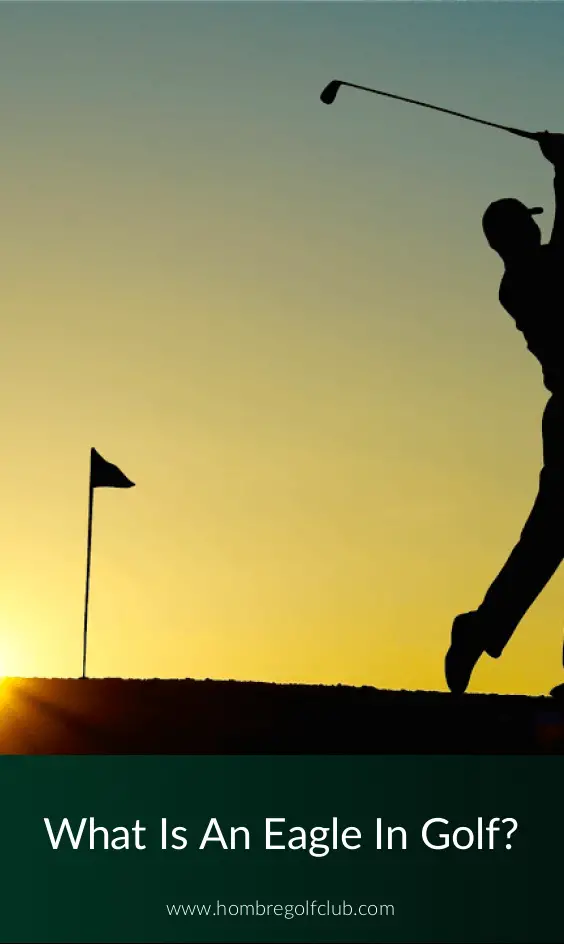 Most Read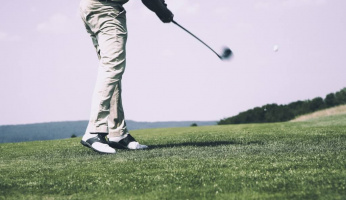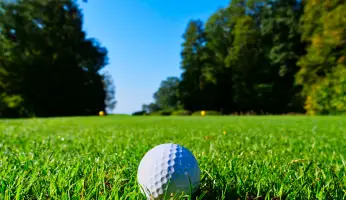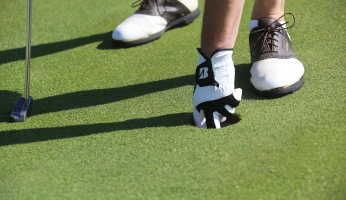 Subscribe to our Newsletter