Unique Clubs in your Golf Bag
We are not all PGA professionals that have a bag full of new club technology and brand-specific contract obligations to u...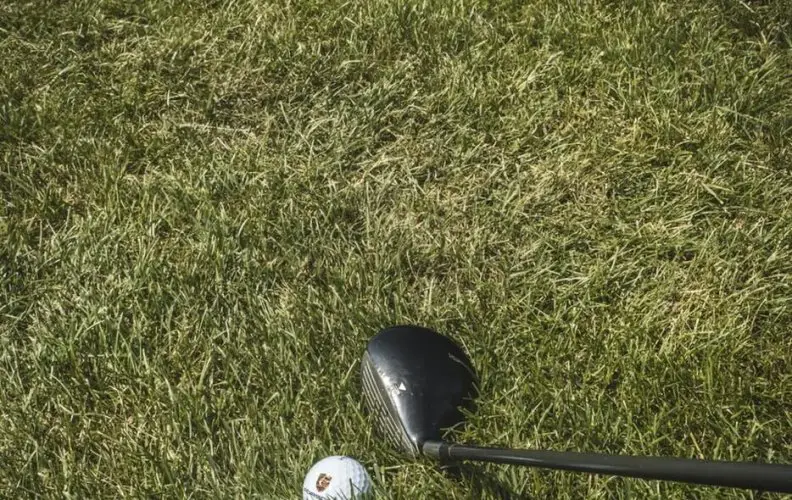 Taking the wood out of your woods! As anyone who plays the game knows, golf can take it out of you, physically (trust me...