Unique Clubs in your Golf Bag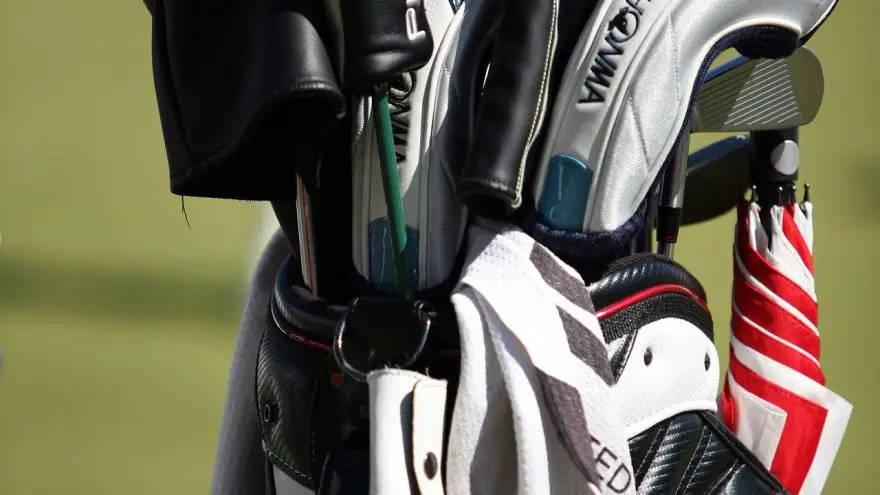 Unique Clubs in your Golf Bag
www.hombregolfclub.com
We are not all PGA professionals that have a bag full of new club technology and brand-specific contract obligations to uphold.  A lot of golfer's bags are filled with a hodgepodge of clubs that were given by friends or purchased from a secondhand location.  My bag at one point had a Cleveland driver, Ping irons, Titleist wedges, and an Odyssey putter.  (This has since changed, and I am a bit of a glutton for anything Titleist.  But I will try and keep my bias out of the blog.)  You need to find clubs that work for you and your game.  I am going to cover a few clubs that you should consider adding to your bag or at least trying out on the driving range.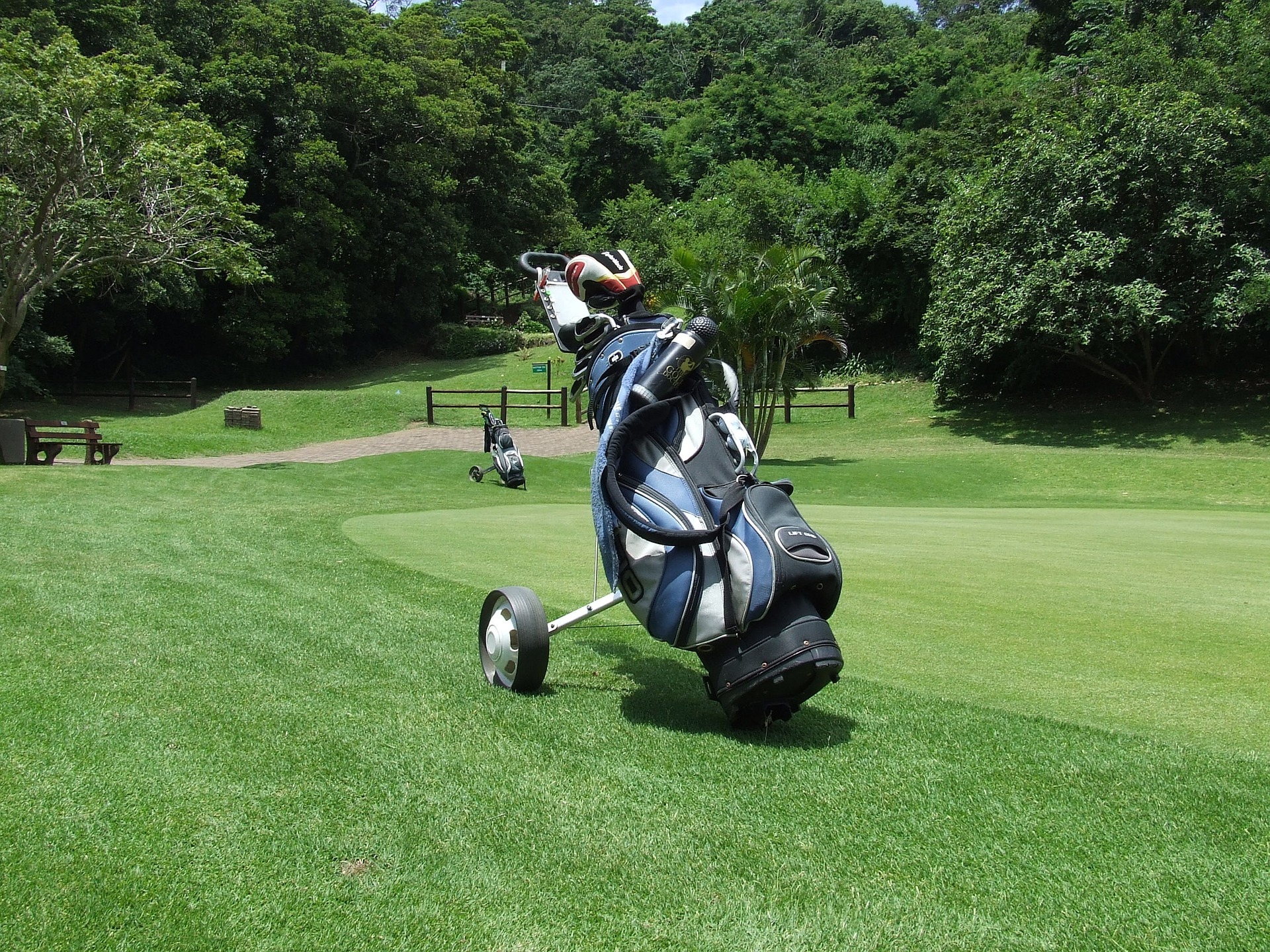 First up is the mythical 2 iron.  With today's golf technology and the advancement of the modern Hybrid club, the 2 iron is a thing of the past.  At least, it's a thing of the past for most people.  I am one of those who currently carry a 2 iron. 
When I was in High School, I was gifted a set of Titleist DCI 981 irons for Christmas.  It happened to be a set of 2-P.  Give any High Schooler a 2 iron and you will find similar results.  Chunky, thin, toey, shank; it all came into play when I started playing the 2 iron.  But as time went on, I improved.  Particularly off the tee.  And therefore, I added the 2 iron to the list.  For most moderate golfers, nothing feels purer than a well-struck iron shot.  My 2 iron is limited in modern golf, but it does have a purpose.  It's a fairway finder when I need one.  I hit my 5 wood around 265 and my 4 iron around 220, so the 2 iron fits the gap off the tee of a low running 210 carry roll out to 230-250 depending on conditions.  I have found it to be consistent and reliable when I just need to find the short grass.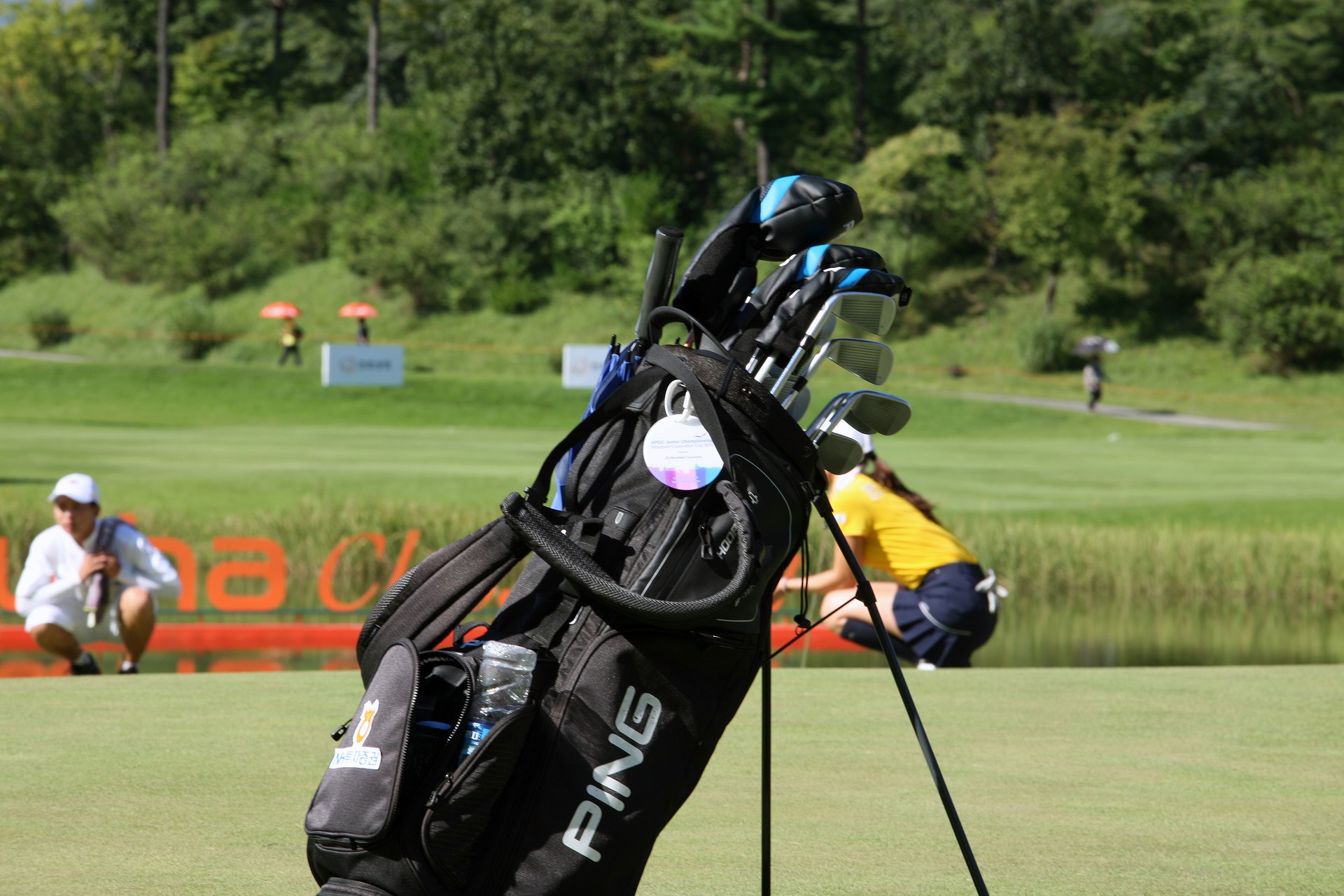 Next on the list is a wedge with more than 60 degrees of loft.  Made famous by Phil Mickelson in the 2006 US Open when he debuted his 64-degree lofted wedge, a higher degree wedge can be a weapon for some players.  I have only recently added back a higher degree wedge to my bag when I upgraded wedges in the off-season.  In my early years of college, I played the standard 52, 56, 60-degree wedge combination which is typical.  But after a flubbed flop attempt, I took a full swing with my 60 into my bag and that was the end of that.  Bent the club at the neck and bent one of the legs of the bag. 
For about 10 years I exclusively played with my highest degree wedge being a 56 degree.  Now that I am older and more mature, (I pay for my own clubs now and there's no way I'm breaking a brand new Vokey) I have gone back to slightly higher lofts.  I currently play a combination, based on my pitching wedge loft of 46 degrees, of 50, 54, and 58-degree wedges.  But the over 60-degree wedge isn't completely out of pay for me.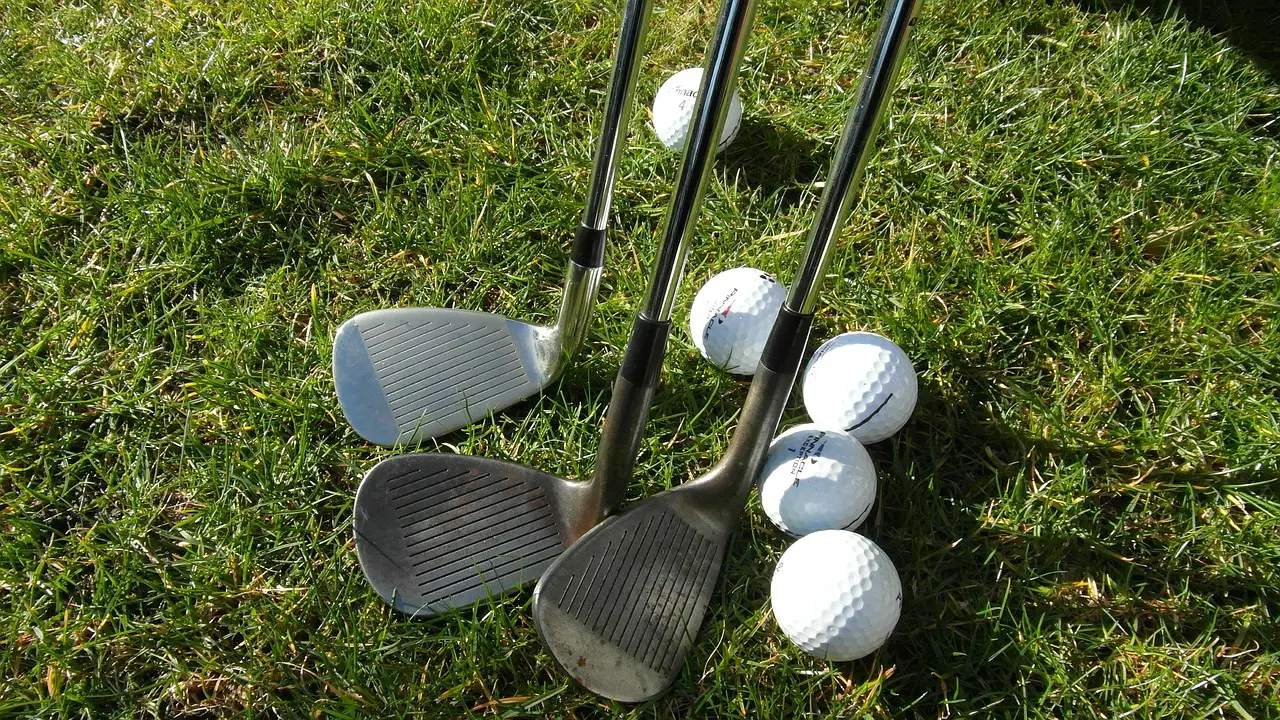 I think we live in such a wonderful time to be able to customize the golf clubs you purchase that golfers shouldn't be nervous about a wedge with such a high loft.  I recommend if you want to try a high lofted wedge but are worried about the difficulty to hit, look for one with a higher bounce.  This higher bounce isn't ideal if you are trying to open the club up and hit massive flop shots, but it is great for a player that is looking to have a club they can trust to square off and hit an approach from the mid-range inside 100-yard shots that tend to be troublesome for a lot of players.   
And finally, the last option I would like to highlight is old technology.  Are new clubs better in every possible way than the old clubs?  Yeah, probably.  But there's a cool factor with playing an old club that I think brings a bit of fun to the game.  I talked about my 2 iron back at the beginning.  This was out of that original set of Titleist DCI 981's which were produced back in 1998.  Yes, over 20 years ago.  I still play a shot or two a round with it and it performs the way I expect.  There's almost a calmness to it that I know the feeling of the club and the strike and it gives me great confidence.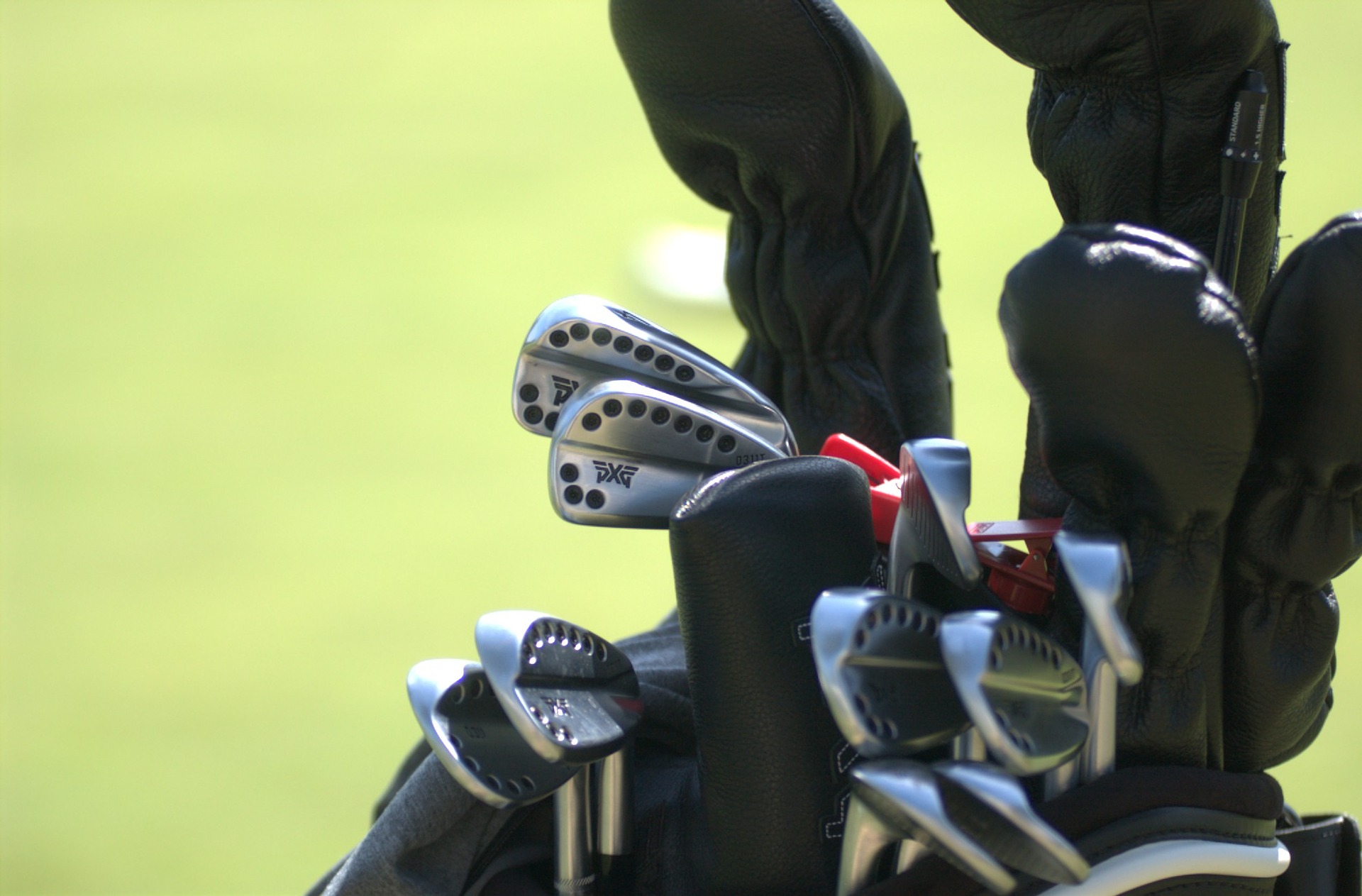 So, there are some unique clubs that I thought would be fun to talk about.  If you have other golf clubs you think should have been included, please comment and include your thoughts.  We would love to hear from you.
Pin for later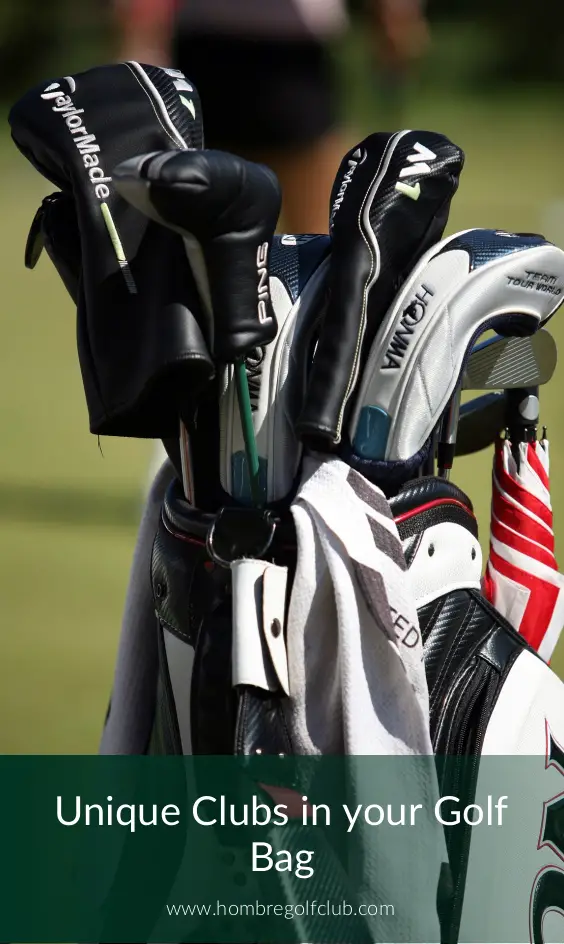 Subscribe to our Newsletter