What Is An Albatross In Golf?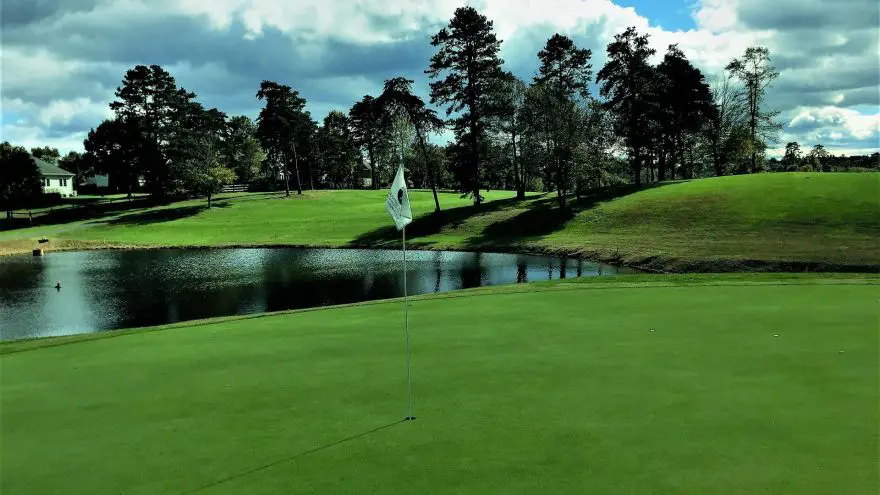 What Is An Albatross In Golf?
www.hombregolfclub.com
More Difficult Than a Hole in One?
The National Hole in One Registry sets a golfer's odds of making a hole in one at 12,000 to 1.  For a professional, the odds improve to 3,000 to 1.  That means if the average golfer plays 50 rounds per year on an 18-hole course with 4 par 3's, they will on average have one hole in one every 3,000 rounds played, or every 60 years.  The odds are not great for us hackers out there.  But there is a golf feat that is much rarer and more difficult to obtain.  Yes, we are talking about the elusive Albatross.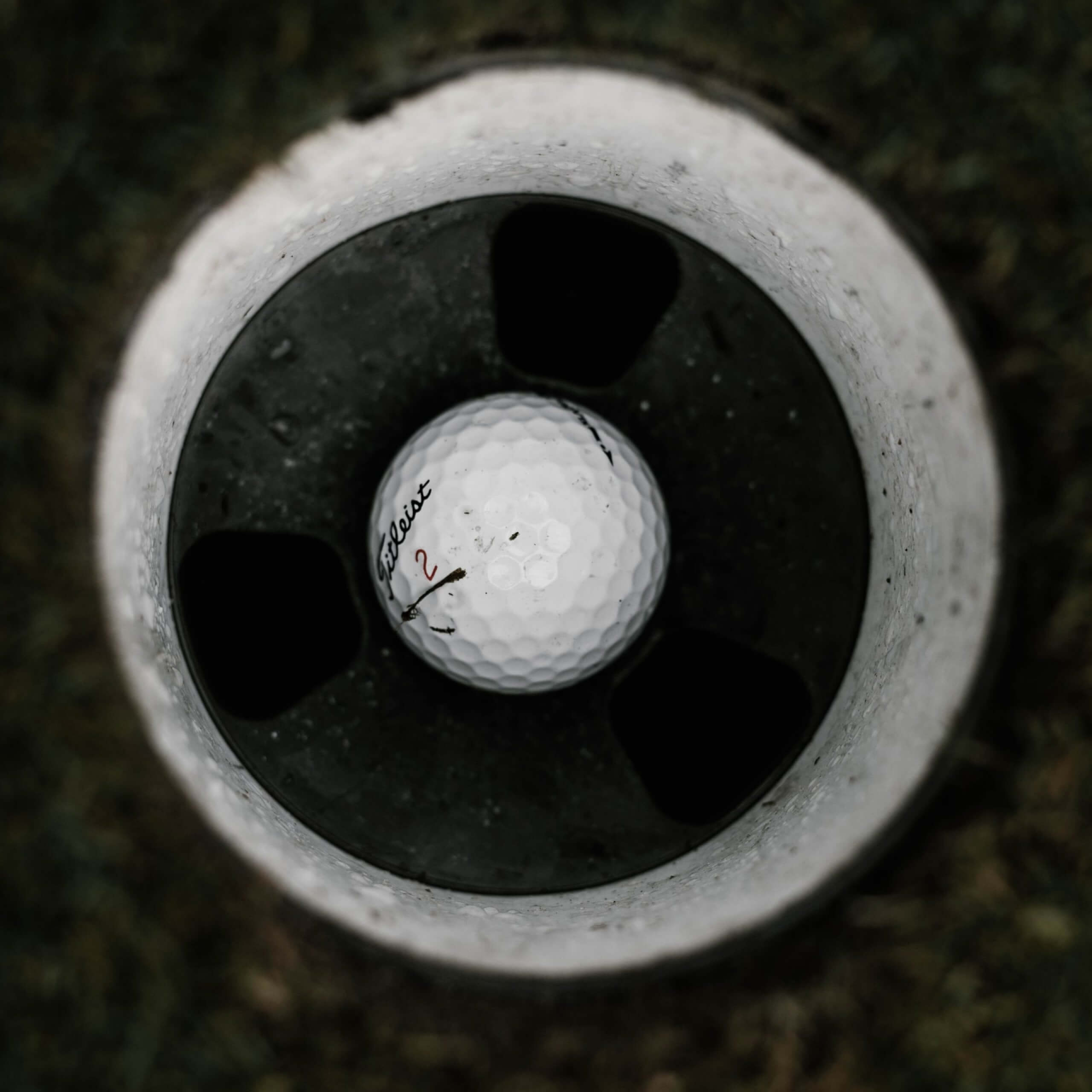 What is an Albatross?
An albatross is when a golfer scores -3 on a hole.  Commonly a 2 on a par 5.  There is the random par 6's out there where you could score a 3, and a hole in one on a par 4 but we would tend to still refer to that as a hole in one.  The albatross is insanely rare, even for professional golfers.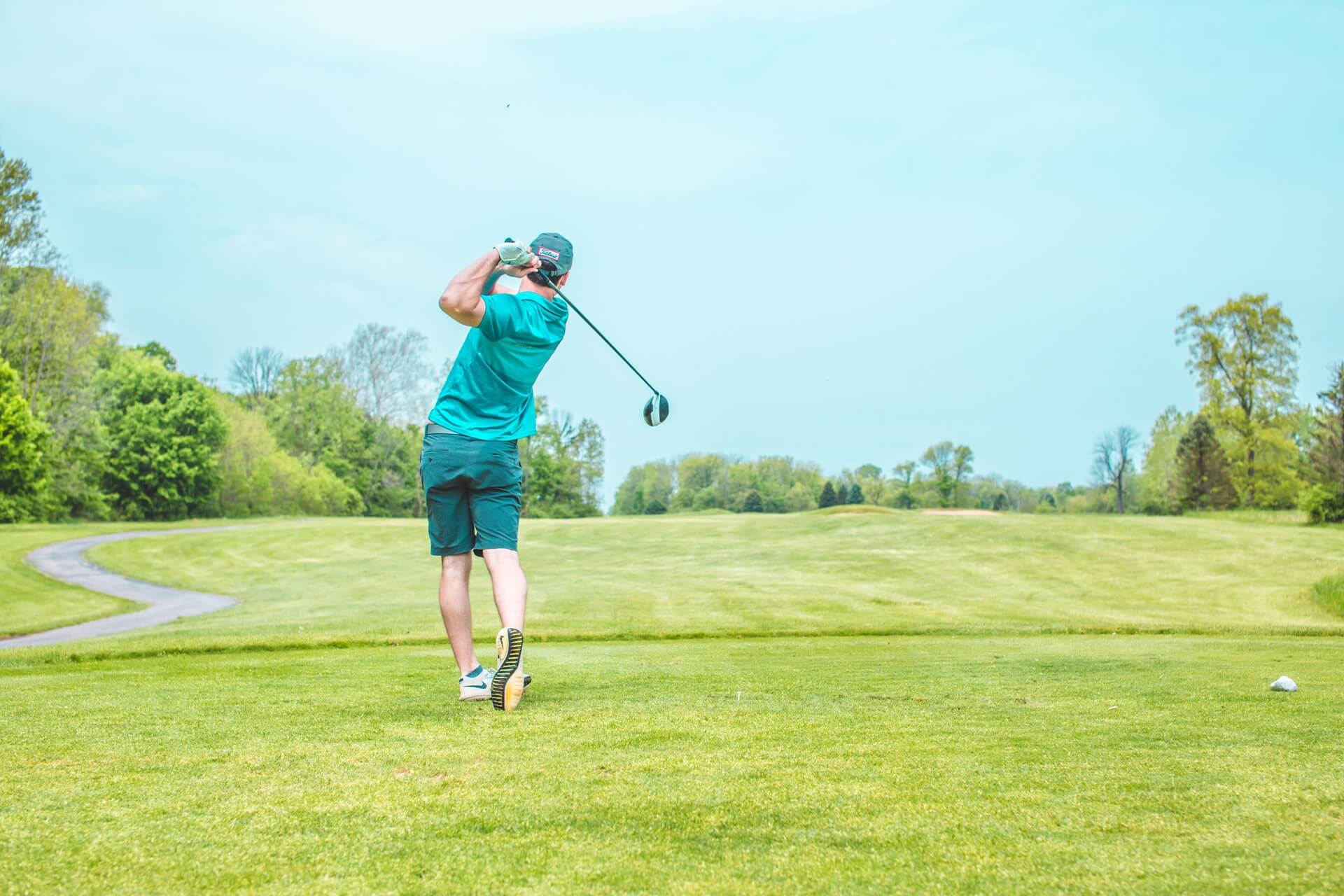 What are the odds of an Albatross?
The National Hole in One Registry sets the odds of an albatross at 6 million to 1.  Yes, 6 million.  Going with our same parameters as the hole-in-one odds; the average golfer plays 50 rounds per year on an 18-hole course with 4 par 5's, the average is one albatross every 1.5 million rounds played or every 30,000 years.   This feat is extremely difficult, but not impossible.  There have been several that have occurred in famous tournaments and PGA play.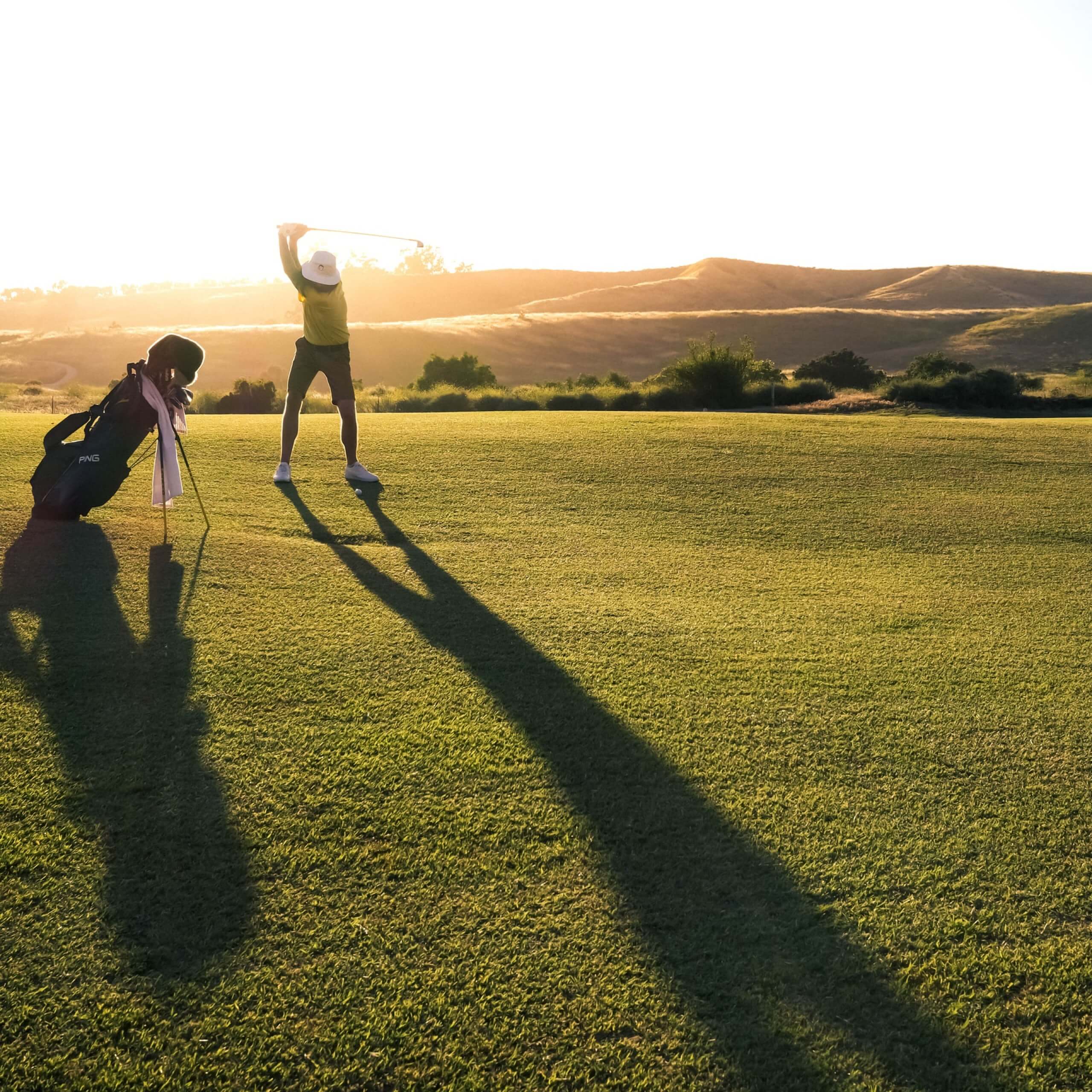 Famous Albatrosses in History
Earliest
One of the earliest and most famous Albatross's occurred in the 1935 Masters Tournament at Augusta National Golf Club.  In the final round of the tournament, Gene Sarazen made a 2 on the par 5 15th hole which pushed him into a tie for 1st with Craig Wood. 
The two would play a 36-hole playoff to determine the winner the next day, and Gene won that playoff.  Newspapers called it "The Shot Heard 'Round the World."  Sarazen was a 7-time Major Champion in his career, but this win was his only Masters title and happened to be his final major victory. 
Longest
The longest know Albatross during tournament play was made by Andy Bean in the 1991 Kapalua International, on the Kapalua Resort Plantation Course, on the island of Maui.  Andy made a 2 on the downhill dogleg left 663-yard par 5 18th hole.  
Youngest 
It's hard to say who the youngest player to record an Albatross is, but in tournament play, Tadd Fujikawa scored a 2 on the 628-yard par 5 at the Crans-sur-Sierre Golf Club in Switzerland during the 2007 Omega European Masters.  Tadd was 16 at the time.  Tadd, who was born in Hawaii, came into the spotlight during the 2006 US Open at Winged Foot Golf club in Mamaroneck, NY. 
Tadd qualified for the tournament by winning the Hawaii sectionals qualifier shooting 67-69 for a total of 136.  Tadd would go on to miss the cut.  But later that year, Tadd would qualify for the Sony Open in Hawaii by shooting a 67 in the qualifier.  He would go on to make the cut in the tournament, finishing in a tie for 20th place at -5.
Albatrosses in Majors
Looking at the Majors' there have been a total of 18 recorded Albatross's.  Four at the Masters, three at the U.S. Open, eight at the British Open, and three at the PGA Championship.  Out of the 18, half of them have occurred since the year 2000.  And only one man has his name on the list twice, that is Jeff Maggert.  Jeff made an Albatross at the 1994 Masters and at the 2001 British Open at Royal Lytham & St Annes Golf Club in the UK.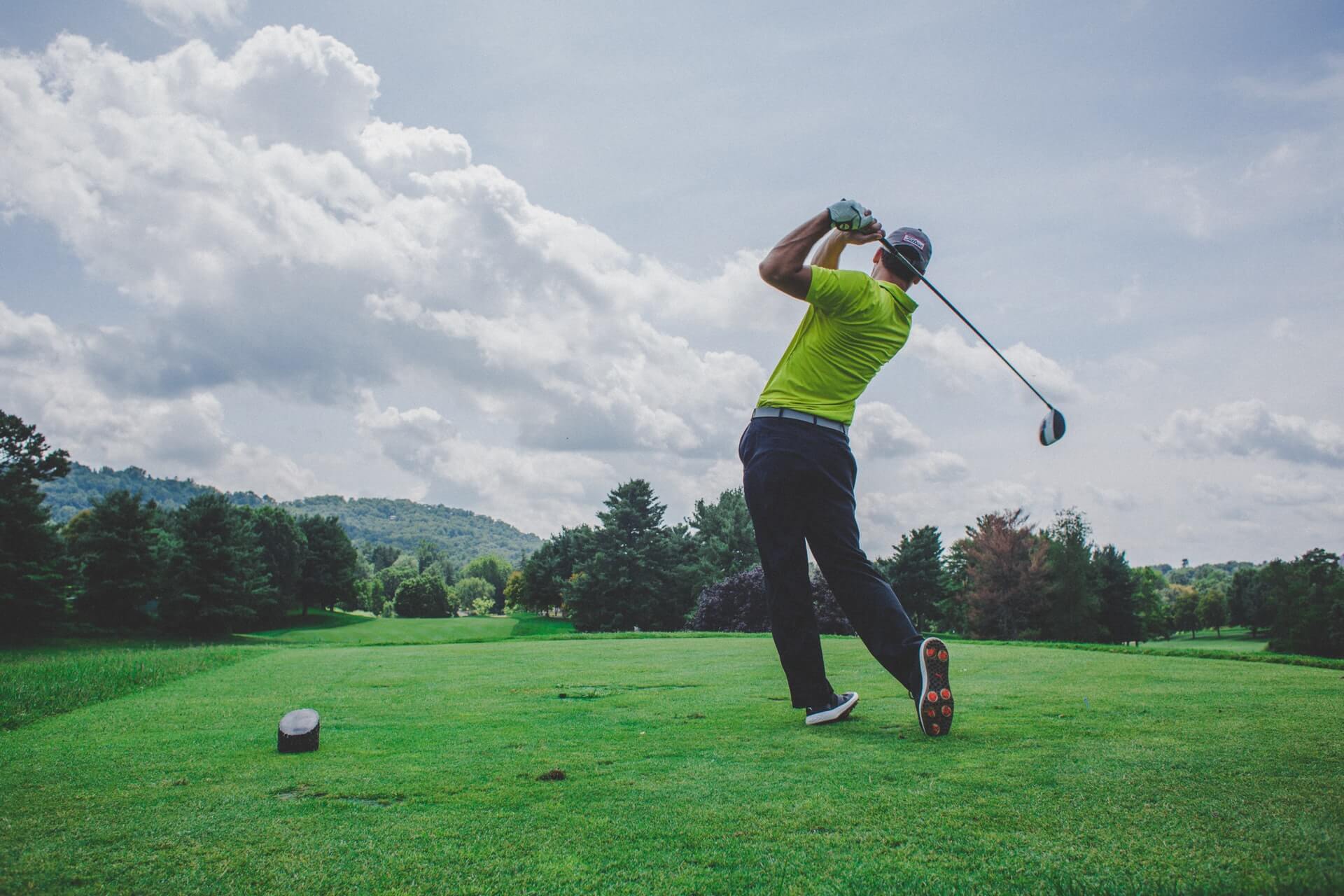 Can I score an Albatross?
As we've talked about above, the odds or chances of scoring an albatross are difficult, I'll be it next to impossible. But there is hope.  Here are some things the average golfer can do to improve their odds of the elusive Albatross.
Equipment manufacturers are constantly tweaking and improving on their products to make the game more accessible to the average player.  The drivers go further, the fairway woods are easier to hit, and the long irons are more forgiving. 
Along with clubs, the modern golf ball is an engineering miracle.  When manufacturers went away from a liquid core to a 2 or 3 piece golf ball, the ability to compress the ball greatly increased distance, even for average players.  This process for producing golf balls has been a work in progress since the late 1960s but has exploded since 2000.  Nowadays, there are loads of ball options for players of every skill level and ability.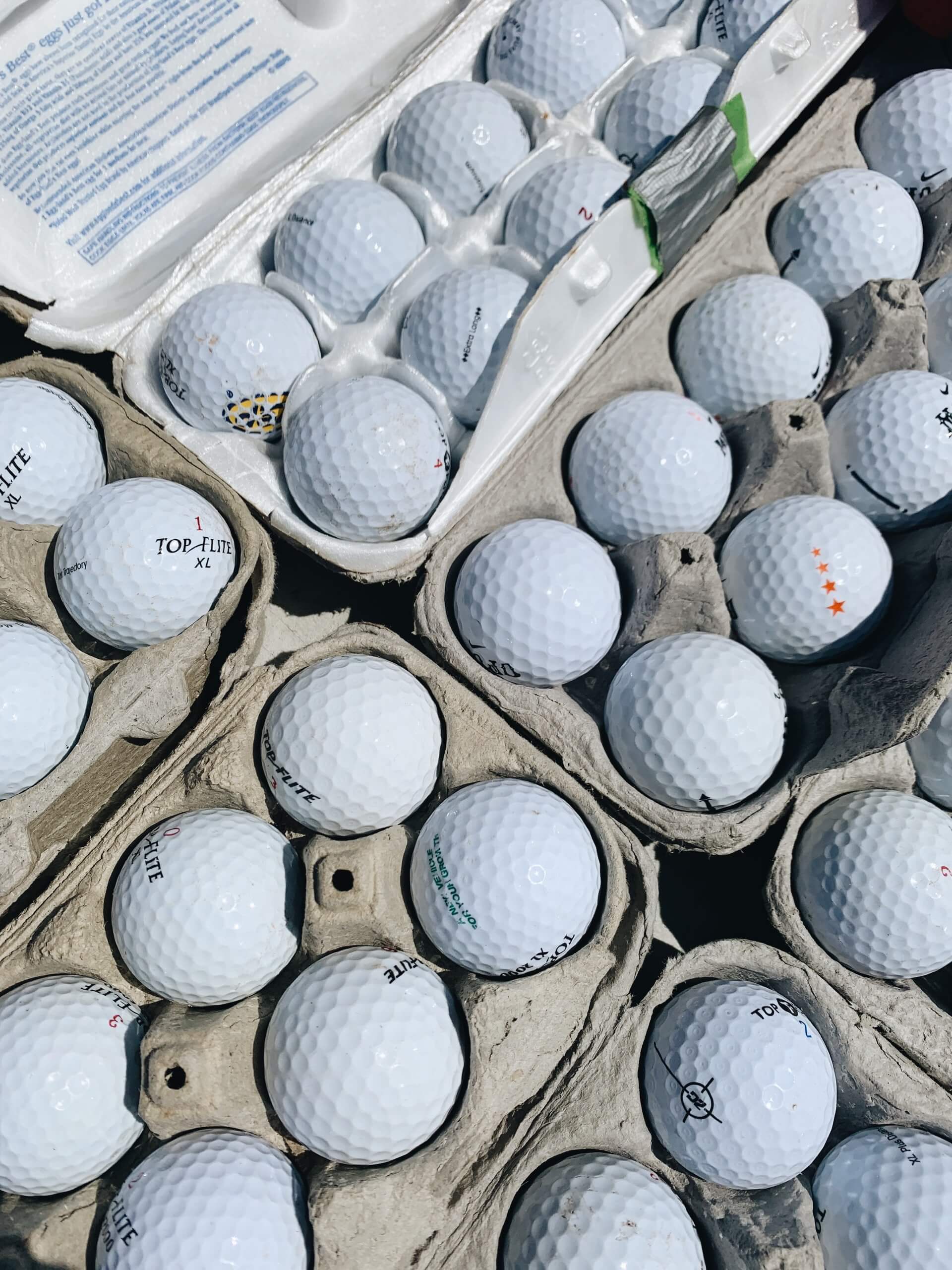 The modern golfer is blessed with the ability to know every detail of a golf course.  Some players like to use a GPS App or Watch.  Others prefer to use a rangefinder to shoot the targets they want. 
Here's where the fun comes in.  In golf, as in life, you are faced with decisions.  We all have had opportunities on the golf course, but do you take advantage of those opportunities?  I challenge you, next time you are faced with that 200+ yard approach shot into a par 5, have confidence in what you are doing, and go for the pin.  My favorite quote comes to mind in this situation, "You miss 100% of the shots you don't take. -Wayne Gretzky – Michael Scott."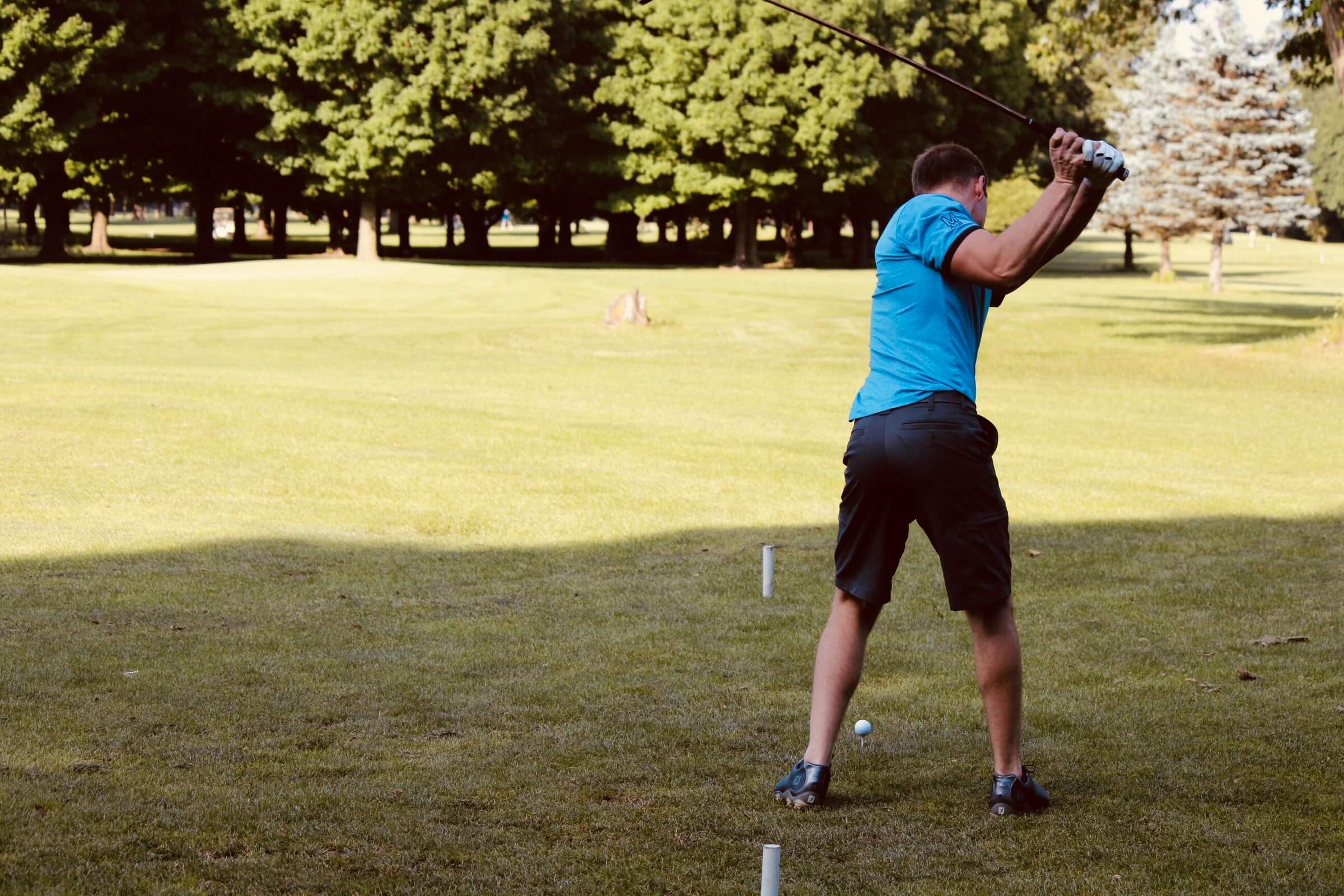 Now, I know not every golfer out there has their swing in a place where a 200+ yard shot is a reality.  But don't let that get you down.  I encourage you to invest in lessons from your local pro.  Also, we have plenty of articles for tips from everything from tips for beginners to fixing a nagging slice, so follow along with us each week as we bring more and more articles like this one.
Pin for later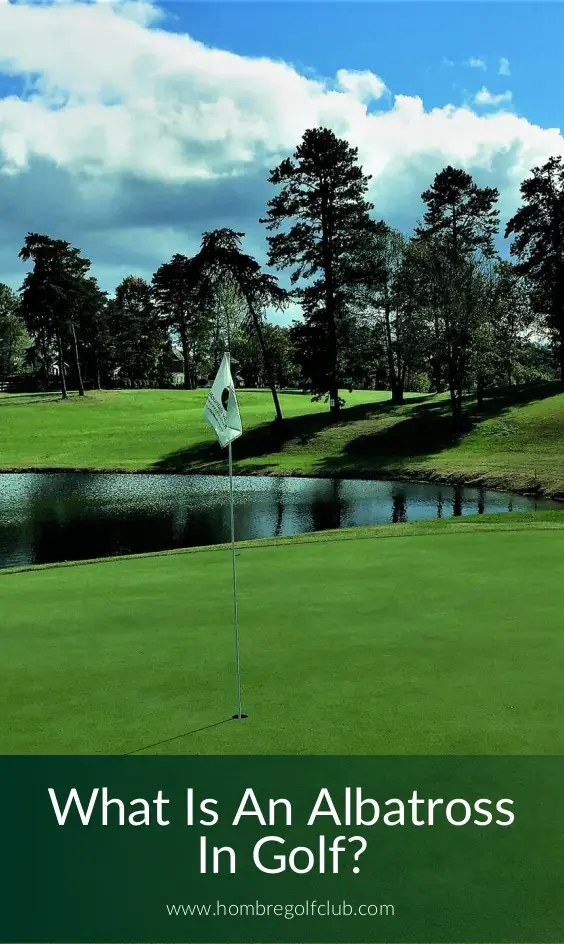 Most Read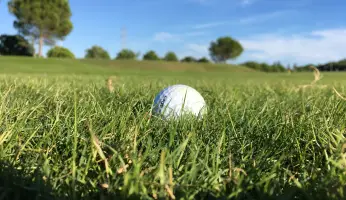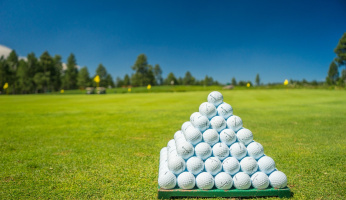 Subscribe to our Newsletter