What's the Story with Tiger Woods' Putter?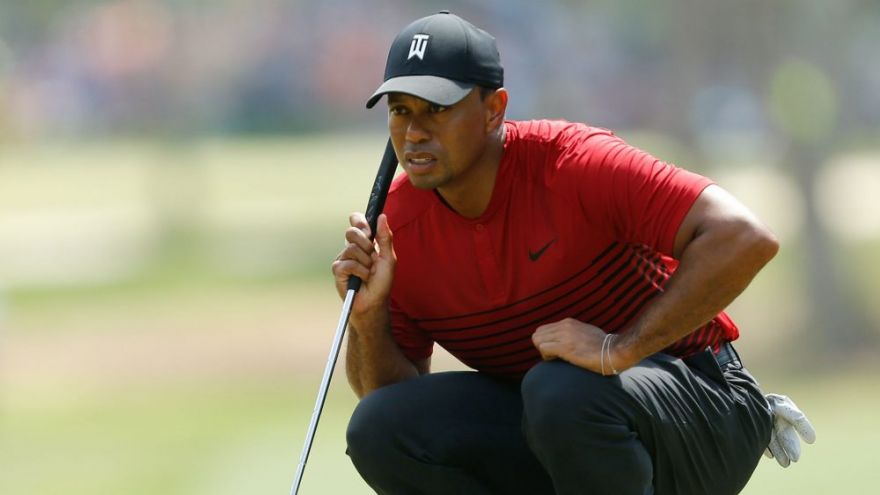 What's the Story with Tiger Woods' Putter?
www.hombregolfclub.com
Have you ever had a favorite toy or a good luck charm that you couldn't see yourself leaving home without? Just having this charm by your side could make you strong enough to face your biggest fears or even make you lucky enough to win that quiz show championship. The fear of being without your lucky attachment may have led to many nightmares and plenty of sleepless nights.
Now, imagine if that lucky attachment had helped you to win billions of dollars and secured your status as a top paid athlete around the world. How could you bear parting with such a tool?  The Scotty is the tool that I am referring to and it is a Scotty Cameron putter that Tiger Woods has used to win 13 of his 14 major championships and countless other tour victories.
Scotty Cameron Putter Designs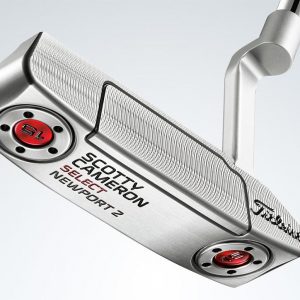 Scotty Cameron was a newcomer to the world of putter designs when he struck up a conversation with Tiger Woods and began creating a putter for him. Tiger was a newcomer on the golf circuit at the time and needed his third amateur victory to punch his PGA tour card and skip Q school. Actually, Tiger and Scotty had a common friend who happened to be both of their instructors at a golf course in California. Little did we know, this relationship would grow to one the most profitable business relationships in the sport of golf, if not any sport. Due to the relationship between these two individuals, Cameron became a top of the line name when it came to putters, as well as a millionaire a few times over.
Tiger Woods is a Perfectionist
As far as Tiger Woods is concerned, well, we all know his story. Anyone who has looked into Tiger's personality knows he is quite the perfectionist. For instance, when Nike stopped making clubs and Tiger signed a deal with TaylorMade, the company failed time and again to meet Tiger's high expectations for quality irons. Instead of succumbing to a lesser club, Tiger simply etched out the Nike symbol and had TGR placed on his clubs until TaylorMade could make him irons the suited his taste. This need for perfection extended to his Scotty Cameron putter as well. It is famously known that Tiger's putter has two red dots on it, but where did these dots originate? Well, actually they were placed there in a rather half hazard style by Scotty. Tiger wanted his putter to weigh an exact weight and Scotty was under a time crunch and had already milled the club. However, there was a small problem; the club was overweight. So instead of re-milling, Scotty simply placed two holes in the club and filled them with red polymer.
Tiger Did What?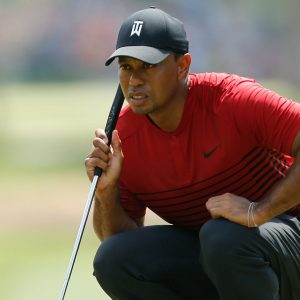 So, why might you ask is the reason for all this backstory? Well, the answer is simple. After a relationship that was forged in fire and solidified, two men, one considered the greatest golfer of all time and the other as the greatest putter manufacturer in the world, Tiger has decided to ditch the Scotty in turn for a new putter.
Tiger has also been known to use a blade style putter. The blade putter is the thinnest of all putter designs and is typically about one-inch thick on the sides and 4-to-5 inches long from heel to toe. The toe hang can be configured in a vast variety of ways. Tow hang refers to the position the tow will point when suspended and gravity is allowed to determine the position of the putter. Tiger switched his Scotty blade putter for a TaylorMade mallet style putter, mostly due to technology and innovations. The mallet-style putter is one that is used typically by those having trouble reading their lines. The design of a mallet has its backbone rooted in that of a blade; however, there are two wings added to the mallet.
This not only allows to let the player see if they are on the correct line, it also allows the player to be sure that their putter is level. Also, one large difference in mallet and blade putter is that the blade putter is made for those golfers who putt based on feel rather than over-analyzing a putt. Tiger is no stranger to green books and he is definitely a student of the game; however, his Buddhist roots leave room open for touch and mindset.
Since his comeback, Tiger has lost the putting touch and has fallen to lower than #100 in average strokes gained-putting! Tiger has been quoted giving putting lessons by saying to "take a picture and putt to the picture". When you are removed from the golf-scene for years, with amongst many other things, lingering back pain, it's easy for your mind's picture to become blurry.
Tiger's Results
So, after one tournament with the new putter, what are Tiger's results so far? On Friday, Tiger shot a 65 with 7 birdies and two bogeys, this is his lowest round of the season. Tiger needed only 27 putts to card his 65, and that is even with a three-putt for bogey on 17. This was by far his best-putting performance of the season, despite missing two putts inside of 7-feet for a birdie. These miscues are to be expected when switching a piece of equipment that has been with him for 18 years.
From Blade to Mallet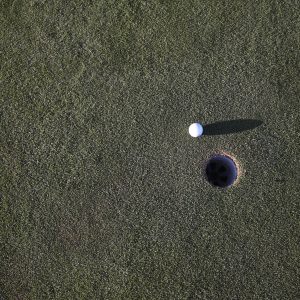 What is most inspirational is the lengths to which Scotty Cameron took in order to maintain a positive relationship with Tiger Woods. Here is a small story that can teach a golfer a life-long lesson. If nothing else, let it serve as a reminder that, if you want to be the best at something, you have to make sacrifices and remain balanced. During one tournament, Tiger slammed his putter on the ground and felt that the putter needed some attention from Scotty. Scotty had plans that night to take his family to a Harlem Globetrotters game. However, as always, Scotty's work required dedication.
Instead of simply ditching the family, Scotty tied down his machine and loaded the family into the truck, and headed towards Tiger Woods' hotel. He then picked up the putter and parked the truck in the parking lot. Being that it was late and dark outside, Scotty didn't have enough light to see what he needed. Instead of giving up, Scotty had his daughter hold a flashlight and he completed the job with enough time to catch the game.
Let this be a story to those of you who wish to play golf; when a piece of equipment is working, stick with it! When it fails, find a better one and always remember to keep a friend like Scotty!
Sources
Pin for later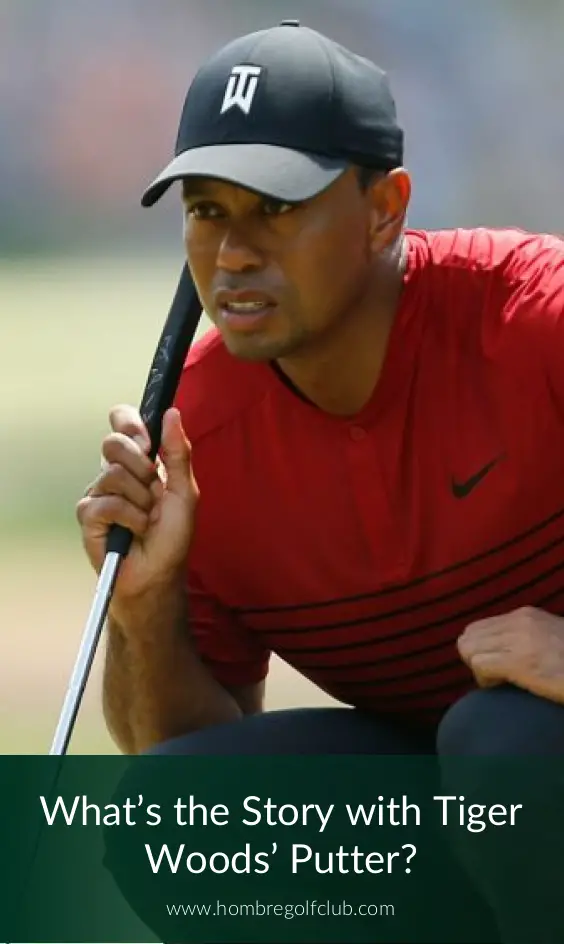 Most Read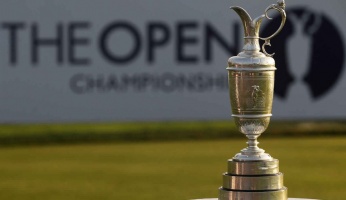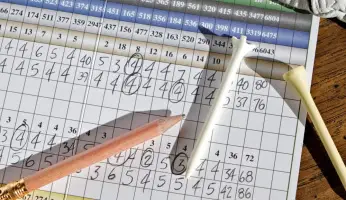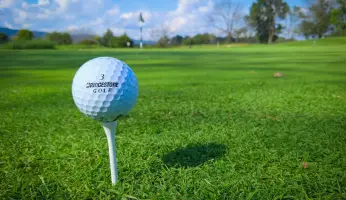 Subscribe to our Newsletter