The Best PGA Golfers of 2023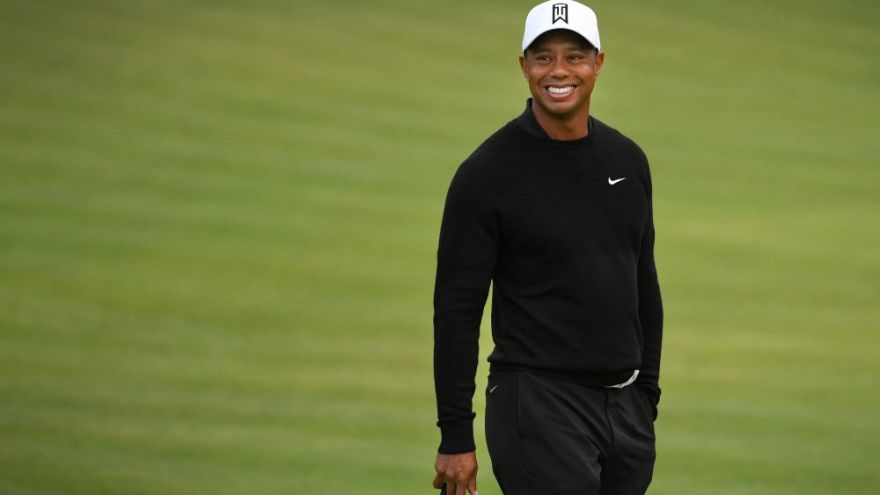 The Best PGA Golfers of 2023
www.hombregolfclub.com
Golf is one of the most iconic sports of all time. Since conditions are always changing and each golf course is massively different, it is difficult to maintain your game throughout a whole season. In this article, we will explore the success of the greatest golfers of 2018 according to the PGA ranking.
Best PGA Golfers of 2018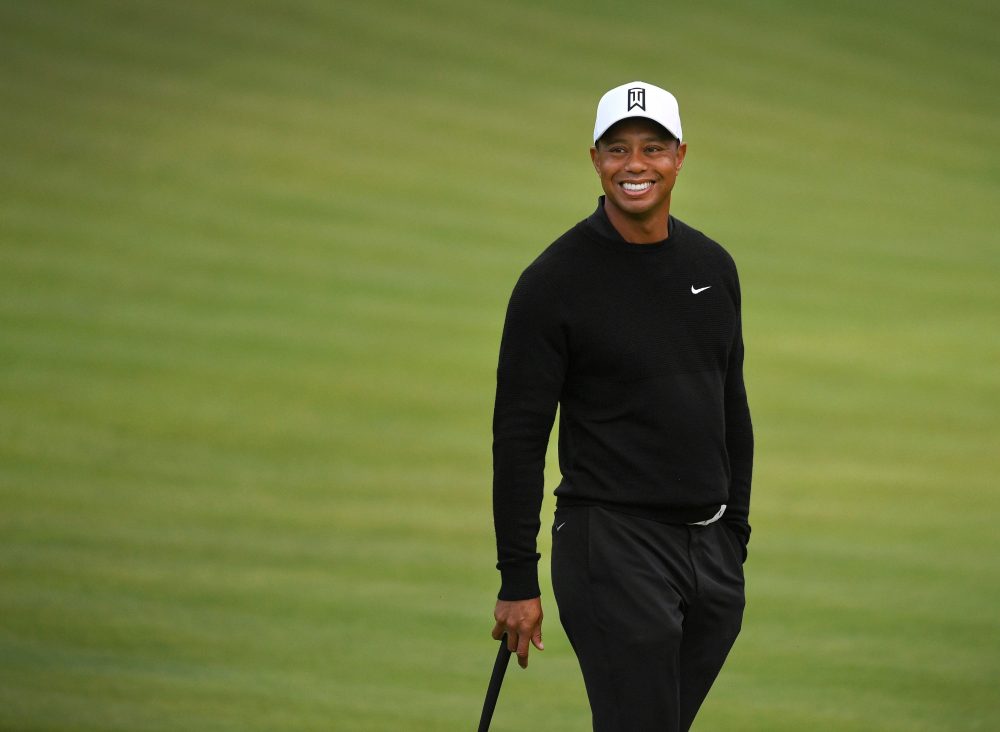 1. Dustin Johnson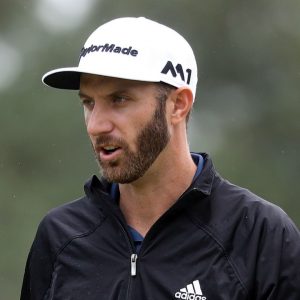 Dustin has started off the 2018 season in a stellar way by winning the first official tournament of the year in Hawaii. Johnson shot 24 under through four-days and captured the eyes of the world with a 400+ yard drive that ended up rolling within inches of the hole. Had he made that shot, it would have resulted in an albatross, the rarest score in all of golf. Following that win, Johnson finished second at the AT&T Pro-Am, three shots off the lead. Also, Johnson won at TPC Southwind, carding his second victory of the season. Due to untimely winds and bad course conditions Johnson, who was the outright 36 hole leader at the US Open, shot a +7 in his third round and finished third overall. Johnson hopes to bounce back from that small miscue and claim the Claret Jug at the British.
Born: June 22, 1984, Palm Beach Gardens, Florida
Nickname: DJ
PGA Tour wins: 18
Professional Wins: 19
Major Championships: 1
U.S. Open Jun 19, 2016
World Golf Championships: 5
WGC-HSBC Champions Nov 3, 2013
WGC-Cadillac Championship Mar 8, 2015
WGC-Bridgestone Invitational Jul 3, 2016
WGC-Mexico Championship Mar 5, 2017
WGC-Dell Technologies Match Play Mar 26, 2017
FedEx Cup playoff event: 4
BMW Championship Sep 12, 2010
The Barclays Aug 27, 2011
BMW Championship Sep 11, 2016
The Northern Trust Aug 27, 2017
Other PGA Tour: 8
Turning Stone Resort Championship Oct 5, 2008
AT&T Pebble Beach National Feb 15, 2009
AT&T Pebble Beach National Feb 14, 2010
FedEx St. Jude Classic Jun 10, 2012
Hyundai Tournament of Champions Jan 8, 2013
Genesis Open Feb 19, 2017
Sentry Tournament of Champions Jan 7, 2018
FedEx St. Jude Classic Jun 10, 2018
Ryder Cup: 2010, 2012, 2016 (winners)
Presidents Cup: 2011, 2015,2017 (winners)
Wendys 3-Tour Challenge: 2010 (winners)
 2. Justin Thomas
Justin Thomas has performed quite well in 2018, following his 2017 ten-million dollar Fed-Ex Cup Championship. Thomas has had 4 top-ten finishes and one victory. Thomas' victory came at the Honda Classic and the very next week, he lost in a playoff match to Phil Mickelson. Had Thomas been able to pull off the victory, he would have accomplished back to back wins. Thomas also reached number 1 on the world rankings chart this year, but he only held the spot for four weeks after he was eclipsed by the previous number 1, Dustin Johnson.
Nickname: Radar
Born: April 29, 1993, Louisville, Kentucky
PGA Tour wins: 8
Professional Wins: 9
Major Championships: 1
PGA Championship Aug 13, 2017
FedEx Cup playoff event: 1
Dell Technologies Championship
Other PGA Tour: 6
CIMB Classic Nov 1, 2015
CIMB Classic Oct 23, 2016
SBS Tournament of Champions Jan 8, 2018
Sony Open in Hawaii Jan 15, 2017
CJ Cup Sep 4, 2017
The Honda Classic Feb 25, 2018
 Presidents Cup: 2017(winners)
  3. Justin Rose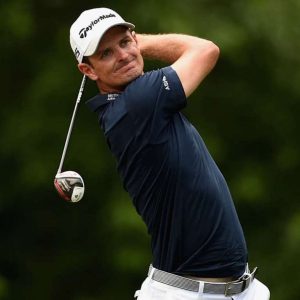 Rose has always been one of those players that have always found himself right on the outside of the top players. His game always seems to lead him to the top of the leaderboard but not but the winner. Rose has only 9 total PGA tour wins and 1 this year. Could this year be the breakout he is looking for?
Nickname: Rose
Born: July 30, 1980, Johannesburg, South Africa
PGA Tour wins: 9
Professional Wins: 22
Major Championships: 1
U. S. Open Jun 16, 2013
World Golf Championships: 2
WGC-Cadillac Championship Mar 11, 2012
WGC-HSBC Champions Oct 29, 2017
FedEx Cup playoff event: 1
BMW Championship Sep 18, 2011
Other PGA Tour: 5
Memorial Tournament Jun 6, 2010
AT&T National Jul 4, 2010
Quicken Loans National Jun 29, 2014
Zurich Classic of New Orleans Apr 26, 2015
Fort Worth Invitational May 27, 2018
European Tour wins: 11
PGA Tour of Australasia wins: 1
Japan Golf Tour wins: 1
Sunshine Tour wins: 2
Asian Tour wins: 1
Other wins: 2
World Cup: 2002, 2003, 2007, 2011(winners)
Seve Trophy: 2003, 2007(winners)
Ryder Cup: 2008, 2012, 2014, 2016(winners)
 4. Brooks Koepka
Although Brooks was sidelined for the first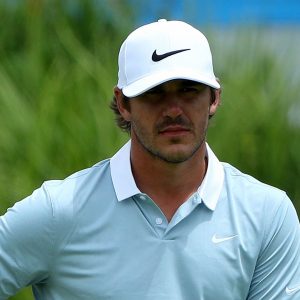 quarter of the year, causing him to miss The Masters, 2018 has still been buzzing with excitement. Brooks won the US Open and became the seventh player to win back-to-back US Open titles and the first since Curtis Strange in 1988. This is no small accomplishment as the US Open is generally considered the toughest tournament of the year. In addition to this win, Brooks also had a second-place finish at the Fort Worth Invitational. Brooks has sure made waves this year and looks to continue.
Born: May 3, 1990, West Palm Beach, Florida
PGA Tour wins: 3
Professional Wins: 10
Major Championships: 2
U.S. Open Jun 18, 2017
U.S. Open Jun 17, 2018
Other PGA Tour: 1
Waste Management Phoenix Open Feb 1, 2015
European Tour wins: 2
Challenge Tour wins: 4
Japan Golf Tour wins: 2

Ryder Cup: 2016(winners)
Presidents Cup: 2017(winners)
5. Jason Day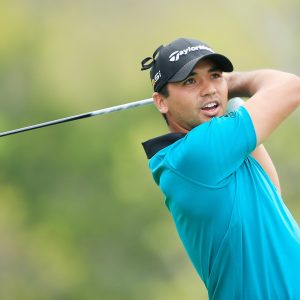 The year 2018 for Jason Day cannot be described as anything less than epic. Day, who was a former number world one rank in 2017, has had four top-five finishes this year along with two victories. One of Jason Day's victory came at the Wells Fargo Championship, known for hosting one of the toughest fields in all of golf. Jason Day has the skills and distance to reclaim the number one spot with ease.
Nickname: J. D.
Born: November 12, 1987, Beaudesert, Queensland, Australia
PGA Tour wins: 12
Professional Wins: 16
Major Championships: 1
PGA Championship Aug 16, 2015
Players Championships: 1
The Players Championship May 15, 2016
World Golf Championships: 2
WGC-Accenture Match Play Championship Feb 23, 2014
WGC-Dell Match Play Mar 27, 2016
FedEx Cup playoff event: 2
The Barclays Aug 30, 2015
BMW Championship Sep 20, 2015
Other PGA Tour: 6
HP Byron Nelson Championship May 23, 2014
Farmers Insurance Open Feb 8, 2015
RBC Canadian Open Jul 26, 2016
Arnold Palmer Invitational Mar 20, 2016
Farmers Insurance Open Jan 29, 2018
Wells Fargo Championship May 6, 2018
Nationwide Tour wins: 1
Other wins: 3

Presidents Cup: 2011, 2013, 2015,2017(winners)
World Cup: 2013(winners)
Wendys 3-Tour Challenge:  2012, 2013 (winners)
2018 Has Been Exciting!
With all of these amazing golfers in the field for 2018, it is easy to see why this year is so exciting! Although one golfer did not make the list due to the fact that he is not currently rated in the top five, I believe he deserves an honorable mention. Tiger Woods is back in action this year and after almost  5-years passing since his incident on Thanksgiving, amongst many other allegations including a DUI, it is great to have him back. Tiger is ready to continue on his quest for 18 majors as he has just finished the fusion-back surgery. With the above golfers and Tiger in the field for most events, all I can say is I will be tuning in every Sunday and I hope you will be too.
Pin for later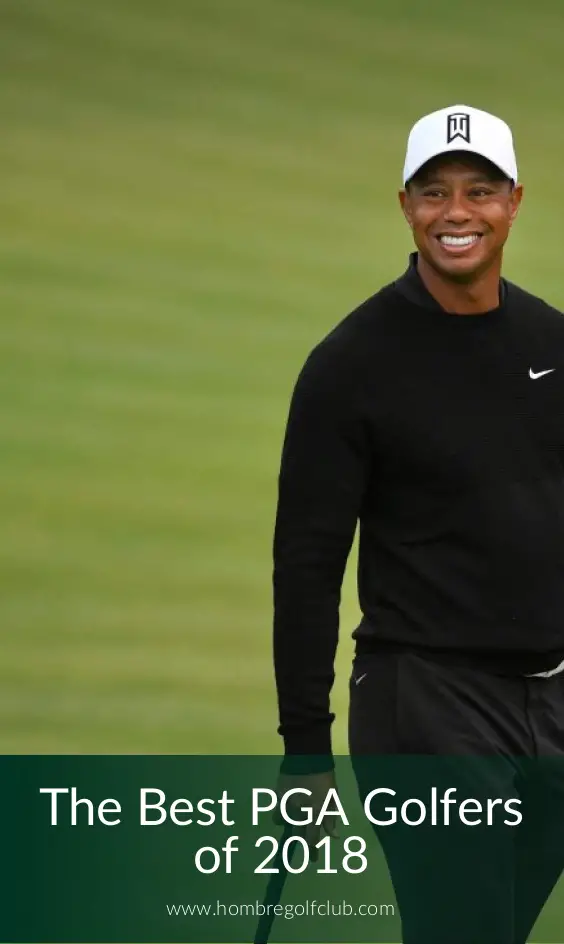 Most Read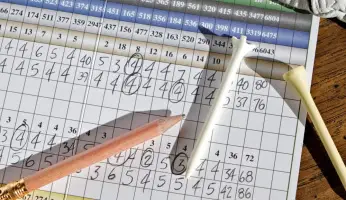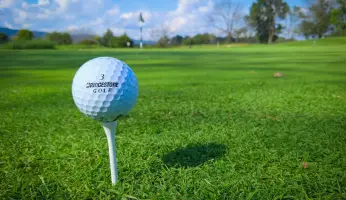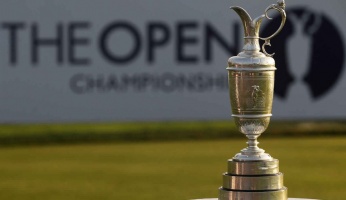 Subscribe to our Newsletter