What is a Scratch Golfer and What does it Mean to be One?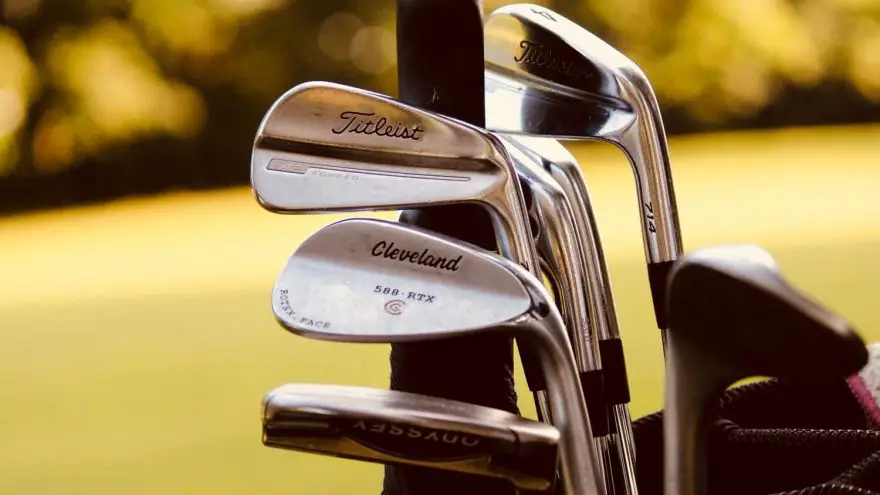 What is a Scratch Golfer and What does it Mean to be One?
www.hombregolfclub.com
The question, what is a scratch golfer has been being thrown around for a while now, as well as how to become one and what it means to be one. The best and shortest answer to this question is that a scratch golfer is someone who has no problem shooting the course rating, no matter what course they are playing at or where that course is.
The logistics of being a scratch golfer can be quite confusing, so in this blog, we are going to try to explain what a scratch golfer is, what it means to be one, and some tips to help you become one if that is what you seek.
So, grab your clubs and a cold drink and let's get started on our blog about scratch golfers and everything you should know.
What does the Term Scratch Golfer Mean?
By definition, being a scratch golfer means that the golfer playing scratches even and scores par for their round of golf. If you are a true scratch golfer, then your handicap will be a 0 or even a negative number all of the time.
How Many Golfers Actually Succeed in Becoming Scratch Golfers?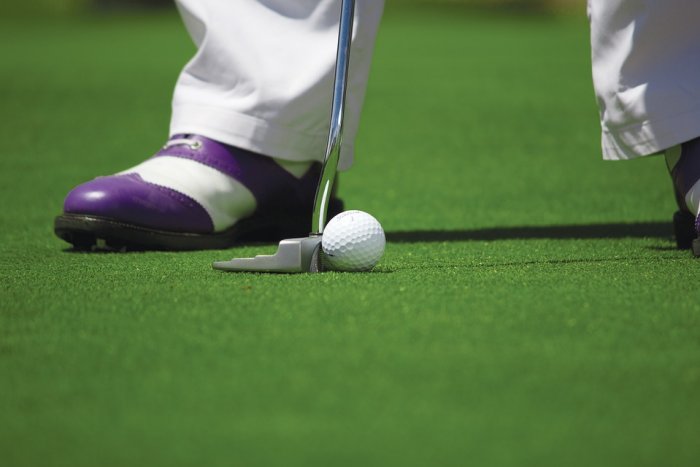 Becoming a scratch golfer is one of the best and biggest accomplishments in the golf industry. However, it is also one of the hardest achievements to attain. If you manage to achieve scratch golfer status, then you have truly done something and join an elite club of golfers. The percentage of golfers who actually succeed at becoming a scratch golfer is 0.70-percent. There are so many terms in the golf lexicon that it's easy to get confused and not know if you're coming or going. Knowing what the term means and how many golfers actually become scratch golfers is a big help for sure.
How do You Become a Scratch Golfer?
In order to become an official scratch golfer, you need to get an official handicap from the USGA. To do this, you need approximately 20 rounds of golf that have been turned into the golf clubhouse. It can't be just any golf clubhouse, it has to be one that tracks your handicaps, then enters them into the USGA's website manually.
Tips to Help You Become a Scratch Golfer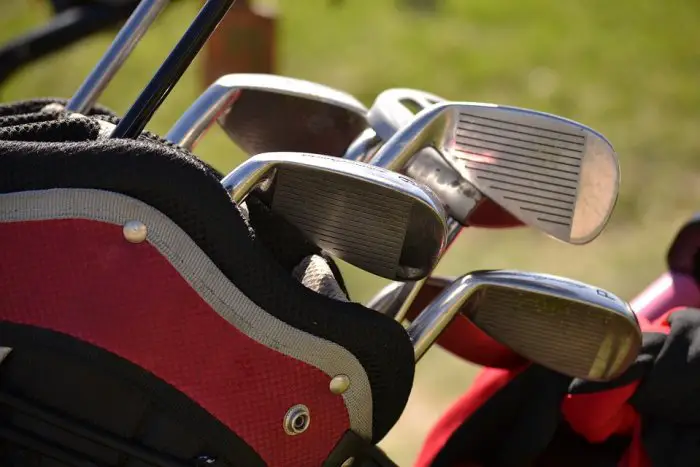 Now that you know what a scratch golfer is and what it takes to become one, along with how hard of a goal to reach for it can be, we will discuss some tips on how you can become a better scratch golfer as well.
One of the major goals for most golfers is to become a scratch golfer as well. It's important to note that becoming a scratch golfer isn't an easy task and you have to work hard and be up for the challenge. However, since golf is your sport of choice and something you love as well, it shouldn't be hard to commit to making your dream happen.
With that in mind, let's move onto the section of our blog that deals with making you into a scratch golfer. Let's do this then!
Take Lessons from the Pros
There are many qualified golf instructors out there who are ready and willing to teach golfers who are eager to learn. These are the pros and know the ins and outs of becoming a scratch golfer and can teach you to be as well, for a fee.
However, you don't want to hire just any golf instructor, you want one that is a pro. You want to do your research and choose an instructor that is PGA certified for the best results.
Master Your Putting First
One of the first things you need to do is master your putting if you ever hope to become a scratch golfer. There are many pros out there that will tell you the secrets to mastering putting first. You need to find the right one for you and then take heed and put into practice everything they tell you to do.
Next, Master Your Swing
As a golfer, you probably already know that your swing affects everything about your game, which makes it the most important thing for you to learn to do. You need to have a right and steady grip and keep your left arm straight through your swing according to many experts. Your posture is important as well, so ask the pro you decide to study under for tips on this as well.
Master Pitching and Chipping
Most experts agree that during pitching it's important to play the narrow stance and put most of your weight on your front foot. If you're not already doing that, then you need to start if you hope to become a scratch golfer. For chip shots, it's recommended that you take an open stance with your heels spaced six to eight inches apart in order to get the right hit on the ball. You want your swing to be short and natural feeling as well. This is easier said than done, but both of these can be mastered with the health of a professional teacher and lots and lots of practice.
Choose Your Clubs Wisely and Well
It may seem like a no-brainer, but it still needs to be talked about. You can't expect to become a scratch golfer or any type of good golfer at all if you don't have the right equipment to get the job done. You need to ensure that your clubs are right for your height and strength, and make sure to choose based on factors such as distance as well.
Keep Your Focus on Short Games
Short games are better for golfers who are new to the game and can't take the strain of long hours and many holes. That's not the only reason to keep your focus on short games. Short games are perfect for practicing things such as chips, pitching, and putts. So, if you're trying to become a scratch golfer, you're going to want to get in as many short games as you can for practice.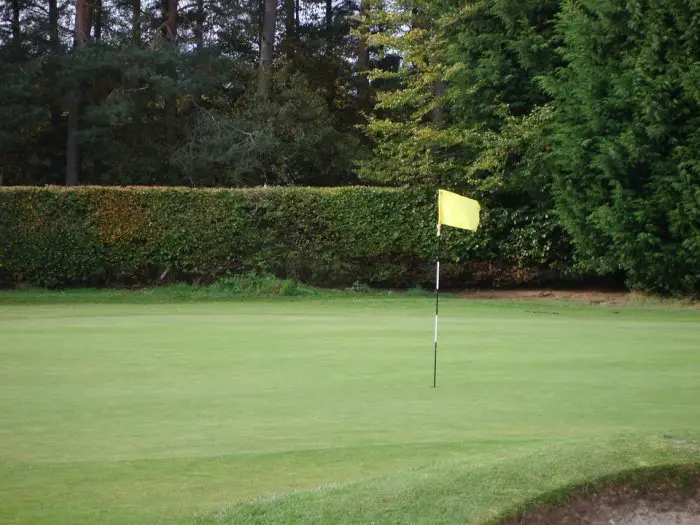 Keep an Eye on Those Stats
Since becoming a scratch golfer is all about the stats, you need to keep an eye on yours if you hope to succeed. How far you tend to hit your balls and how many pars it takes you to reach each hole are important stats to keep up with, along with a few others. You need to keep track of your par value with every game you play and see if it's increasing or decreasing, then talk to your teacher to see what you can do to fix it.
Stay Fit by Exercising
While many people think that playing golf doesn't take much out of you, when you're out there for 18 holes and hours at a time, under the sun, it certainly takes its toll. So, if you are serious about your golf game and have a dream of becoming a scratch golfer, then you need to stay in shape. This means getting enough exercise, eating the way you should, and getting rest before a game as well. Just like with anything else in life, staying fit will help you to succeed quicker than anything else can, and you'll be healthier for it as well, making it a win-win situation for sure.
Keep on Challenging Yourself
As in any sport, there has to be a winner and a loser in golf as well. Whether you win or lose, you still need to keep challenging yourself to do better. One of the best ways to do that is by playing against another scratch golfer. You can learn from one another as you go and head towards your path of success together as well. There is nothing like winning a game, but even when you do, you need to challenge yourself to do even better.
Practice, Practice, and Practice Some More
In reality, what it truly comes down to is if you want to become a scratch golfer and join that elite club of golfers, you need to constantly be practicing your game. Everything from casual games to a day on the green with your children and spouse can be turned into a learning moment. You just have to be willing to go for the gold so to speak and practice as you have never practiced before.
Don't Forget to Have Fun with It
The biggest thing to remember about golf is that it's a game that you started playing because you enjoy it. Don't let the hopes and desires of becoming a scratch golfer make you forget the reason you play golf, to begin with. Go out there, have fun, practice, practice, practice, and the rest will come in time.
This concludes our blog on what a scratch golfer is, what it means to be one, and even some tips to help you achieve that status. Remember, have fun with it and good luck everyone, until next time! 
Pin for later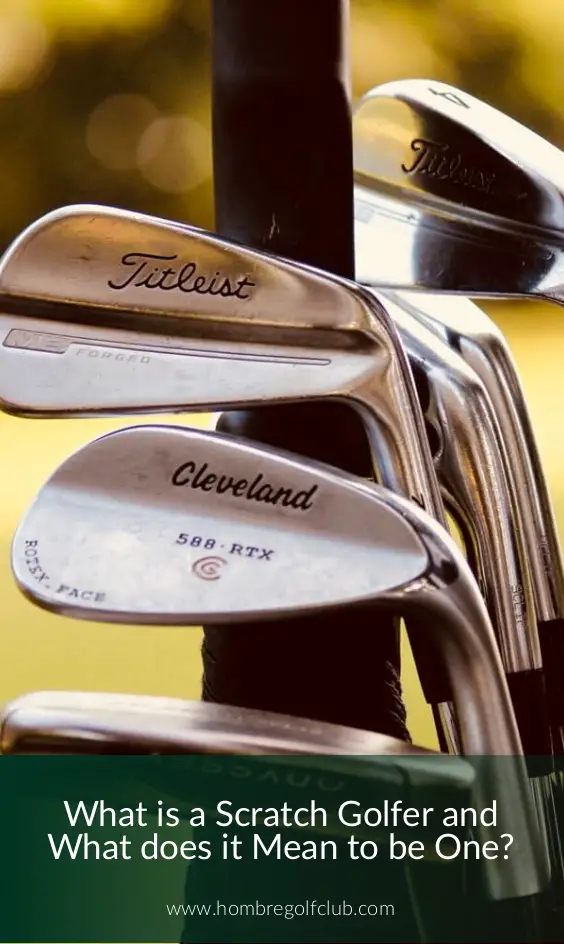 Most Read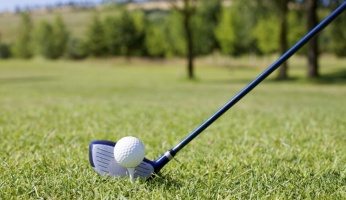 Subscribe to our Newsletter