PGA Player Impact Program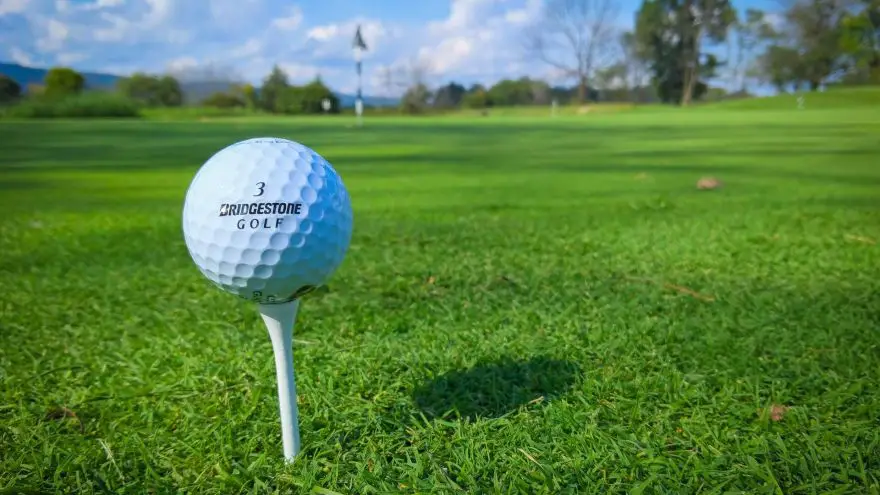 PGA Player Impact Program
www.hombregolfclub.com
Mid-April 2021, the PGA announced a new $40 million purse for the top 10 golfers based on a variety of metrics that we will get into below.  This purse is funded in part by the recent 9-year deal the Tour struck with CBS Sports, NBC Sports, and ESPN.  The deal is estimated to be valued at close to $700 Million per year, which over the course of the contract could increase revenue for the PGA Tour by as much as $2.7 Billion.  The PGA has money to burn, and it looks like they are compensating players with it.  But why just pay a group of 10 players?  
OK, I'll be honest. I might be strapping on my conspiracy theory hat here but take the ride with me for a bit.  The PGA Tour thrives with its biggest stars on display.  But what happens to events that don't attract the top talent.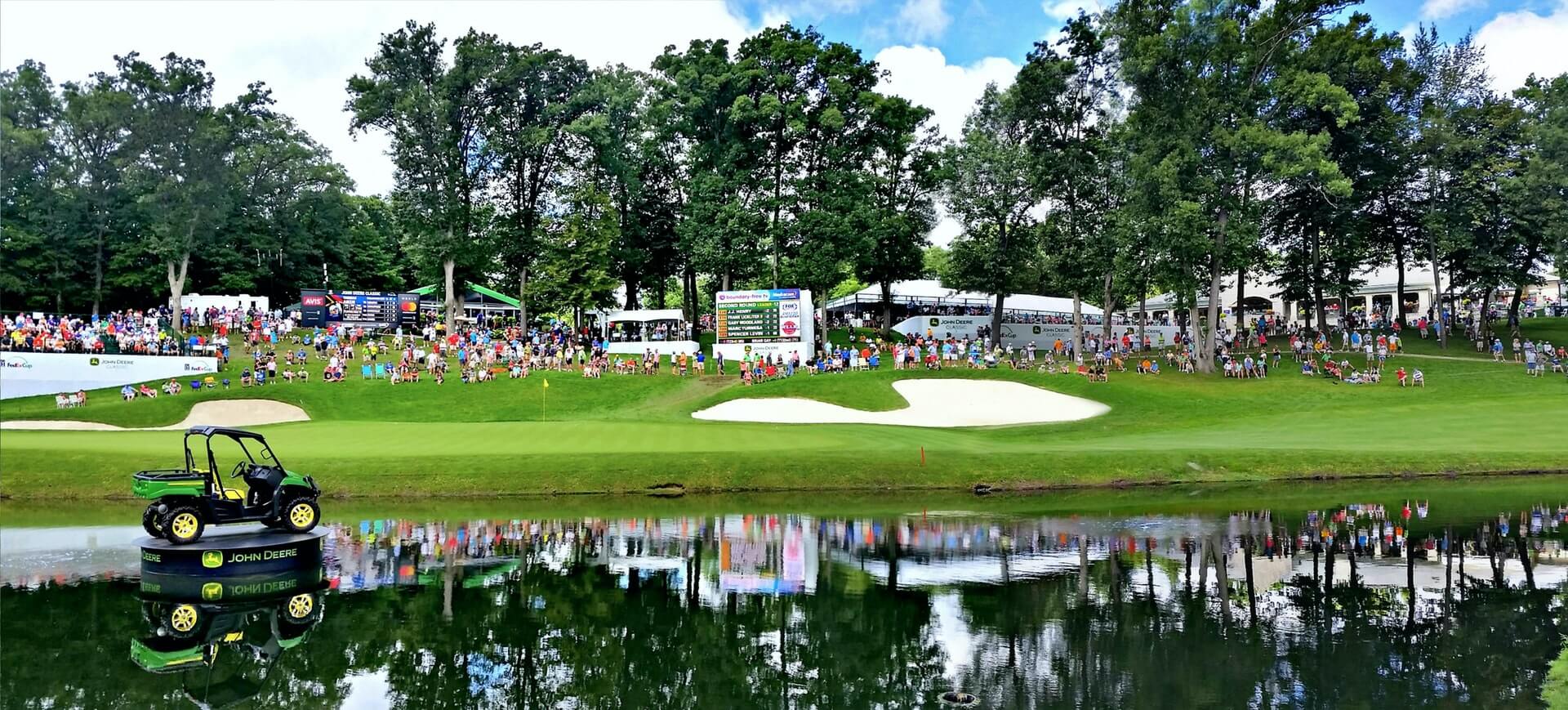 Look at the field at the John Deere Classis, played each year the week before the British Open.  Top players frequently skip the tournament to travel over to Europe to adjust themselves to the time difference and get a look at the course that the Major Championship would be played on.  Recent winners include Dylan Frittelli, Michael Kim, and Ryan Moore.  Not exactly household names.  Although there have been some big-time players get wins there early on in their careers.  Bryson DeChambeau won, but it was his first full season on tour.  And of course, famously, Jordan Spieth got his first career win there in 2013, winning with a chip-in par in a 5-hole playoff against Zach Johnson and David Hearn.  
It is essential for the PGA Tour to keep their top talent on the tour and playing as much as possible.  And for a long time, there really wasn't another option.  But a few years back, people started to hear rumors about a Professional Golf League that would be set up in a team format, have limited fields, have guaranteed paydays, and $10 million purses.  This idea started to take shape in 2020 and news has come out in early May of 2021 that offers have been made to several top players including world No. 1, Dustin Johnson.  According to a story by the Daily Telegraph, The Premier Golf League (PGL), allegedly funded by the Saudi Arabian regime, would offer the top players $30 Million upfront with ownership shares of the teams they would be a part of.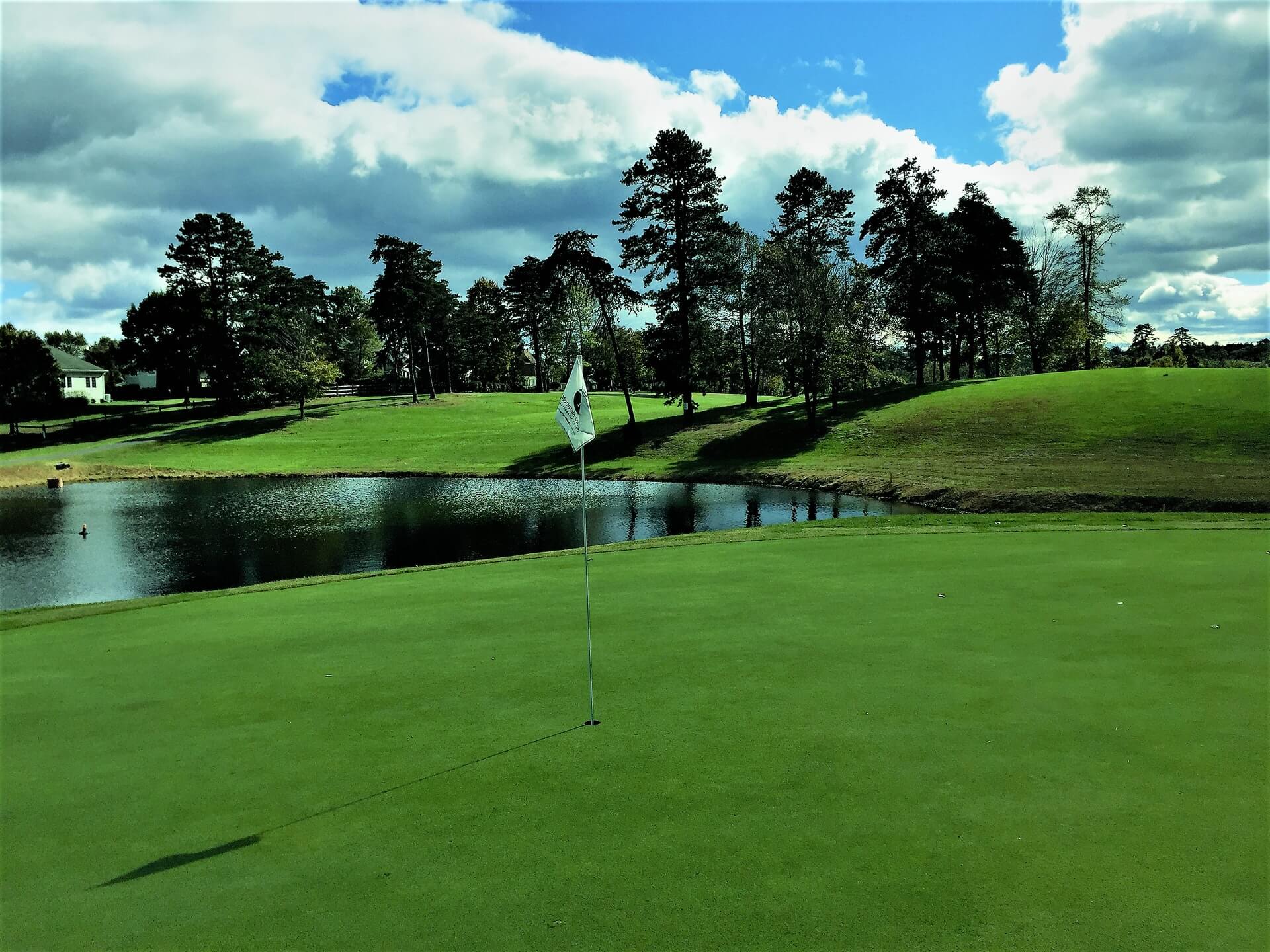 Looking back at the money list from 2019 (not counting 2020 due to the COVID), Rory was the top earner at just shy of $23 Million, with $15 million coming from his FedEx Cup victory.  As shown above, The PGL would be compensating players more than that even before they tee up a ball.   On the PGA Tour in 2019, #14 on the list was Justin Rose bringing in under $5 Million.  If the PGL was willing to give $30 Million to Johnson, they could surely compensate Rose with a higher salary than his 2019 earnings.  And then you get down the list of guys that are grinding out tournaments to make cuts and cash any way possible to make a couple million.  These players who know they are not going to be prolific major champions would jump at the chance to secure the financial future of their families just for showing up. 
So, the PGA Tour is seemingly trying to keep their stars active on the tour by offing additional compensation based on several factors.  They know if one or two stars jump to The PGL early on, it might give them a foothold in the golf entertainment space and open the door to see other players make the move, bleeding the PGA Tour of potential future players.   But how is the PGA Tour choosing who gets the bonuses?  One thing is for certain, it's going to be a damn mess.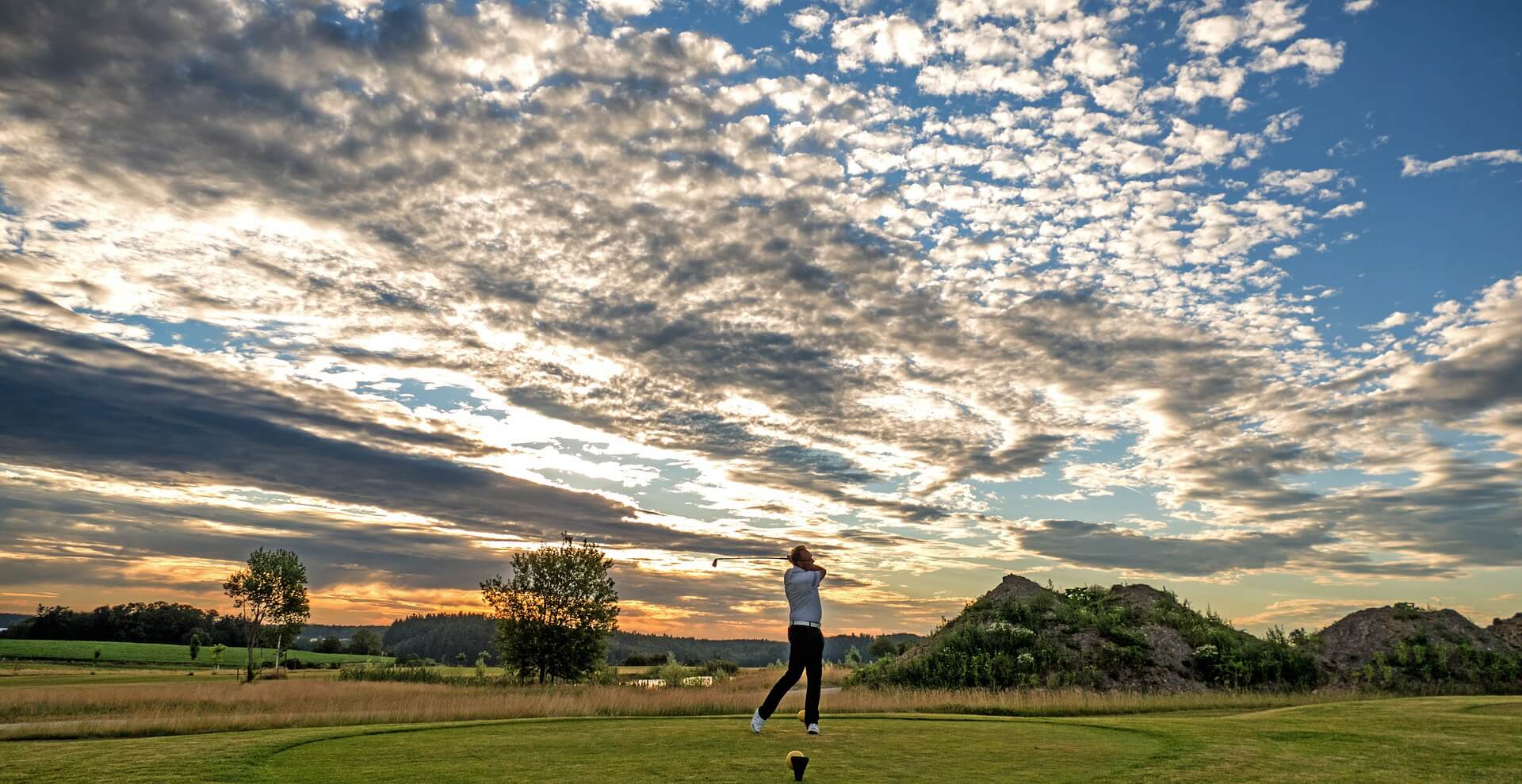 I've been bashing my head against the internet for an hour now and it feels like my brain is a mixture of tapioca pudding and KFC gravy.  Is it based on popularity or performance?  Well, let's go over the metrics one by one.  From what I've gathered, the Tour will employ an algorithm to turn the values from each of the below metrics into Impact Scores for every player and a ranking of those Scores will then determine the bonus.
Their position on the season-ending FedEx Cup points list.
Now, this is a sneaky one.  For a player to acquire FedEx Cup points, a player needs to consistently play on the tour.  This metric will force players to dedicate as much time to the tour as possible and the Tour is hoping this makes it difficult for a player to spend time between leagues.
Their popularity in Google Search.
What exactly does the Tour mean by "popularity?" The number of searches?  The number of articles searched?  Who's counting these anyways? I of course don't see a problem here; Google searches are never manipulated and are 100% accurate.  
Their Nielsen Brand Exposure rating, which places a value on the exposure a player delivers to sponsors through the minutes they are featured on broadcasts.
So, this one is interesting to me.  Nielsen is going to track how much time a player spends on the broadcast?  I see this one being a major issue.  I was watching The Masters Tournament this year, and my favorite player, Max Homa, was paired with Bryson.  I was excited.  Being paired with a big player like that usually means exposure.  But it was the only exposure to Bryson imploding to an opening round of 76.  Where did my boy Max go?  All I got to watch was the small out-of-focus guy in the background over the should of Bryson. So, in this instance, Bryson would have all the exposure but his play on the course wouldn't have earned it.
Their Q Rating, which measures the familiarity and appeal of a player's brand

.
This ranking was utilized in the past by companies looking to vet a potential candidate to endorse its product.  It represents a sort of likeability among the people that know the player.  This metric has been used for a while and with so much money in the past relying on its accuracy, I would probably trust this the most.  
Their MVP Index rating, which calibrates the value of the engagement a player drives across social and digital channels.
MVP Index is a Texas-based company founded in 2012.  They are a Provider of a social media intelligence platform to assess the digital brand value of athletes, teams, and leagues. The company operates as an analytic company to rank, measure, and value the top influencers and brand ambassadors in sports and entertainment on social media.  
Their Meltwater Mentions, or the frequency with which a player generates coverage across a range of media platforms. 
Meltwater was formed in 2001 and has provided a social media monitoring service for tracking, monitoring, and analyzing online news.  Along with the Q Rating, this metric is at least coming from a trusted source.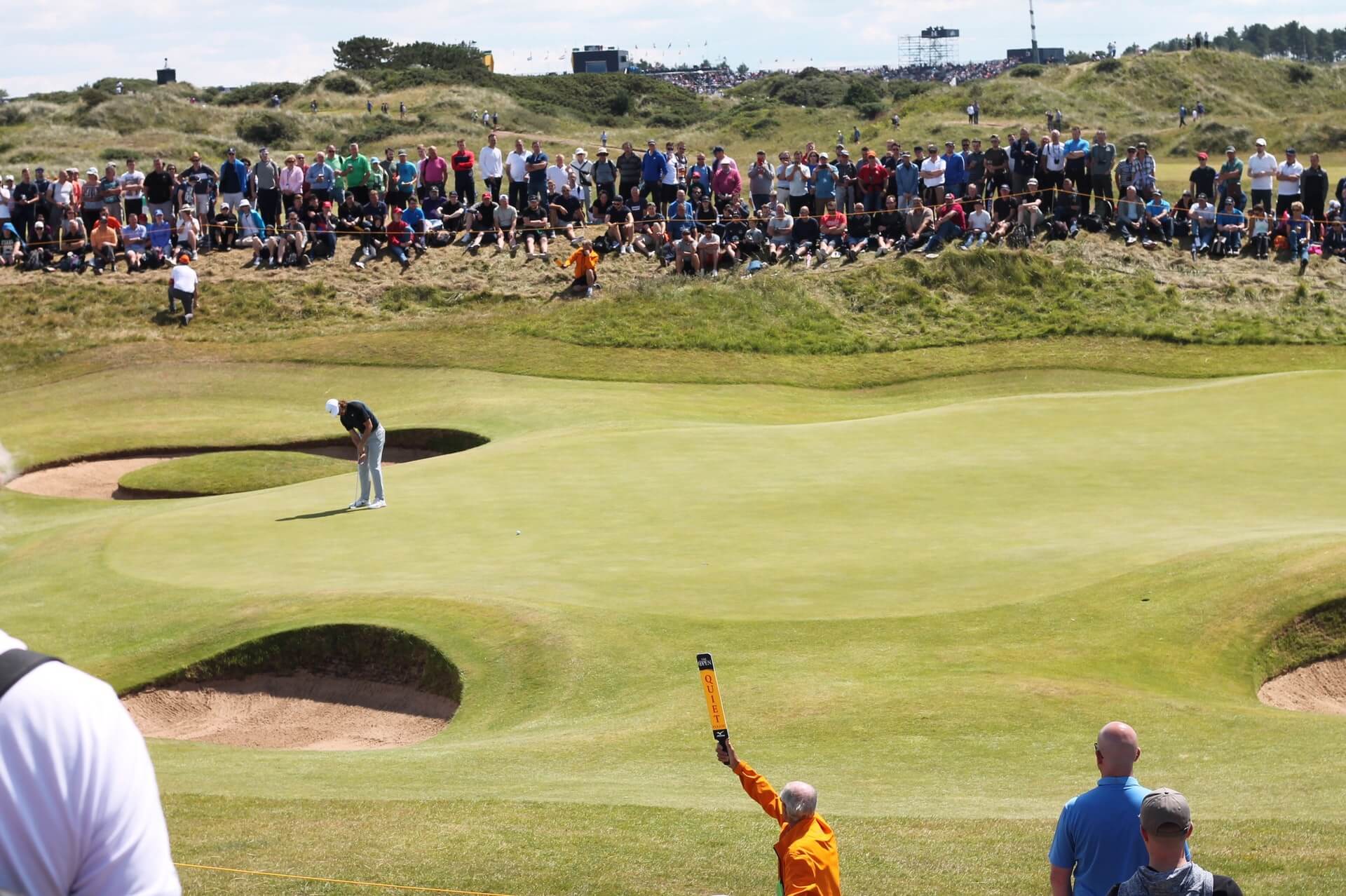 My takeaway from the various metrics is this: bring your broom because it's going to be a mess.  The outline is riddled with murky algorithms and a lot of aspects have the potential for manipulation from outside entities.  FedEx points are ridiculous at this point with the vast differences in what you can earn at different events.  A least with the popularity in Google searches I read that they are only going to count "positive" searches.  So, players shouldn't go out trying to get DUI's in order to improve the number of searches on Google.  And lastly, TV exposure on the broadcasts will have a lot to do with broadcast times and pairings that are controlled by the PGA Tour and I could really see players having an issue with this because it's completely out of their control.    
So, folks, that's what we know now sprinkled in with a few of my opinions.  I see this having potential for massive fraud and confusion and really if they are starting with a pot of $40 Million, how much are they going to be able to offer players.  With the new TV deal being valued at an estimated $700 Million per year, why is the Tour only going to allocate $40 Million to this?  If retaining their top players is a priority, I would think they would be able to bump that pot to over $100 Million and expand to more than 10 players. In the end, I think agree with the NoLayingUp guys and the Tour should just give the $40 Million to Tiger each year.
Pin for later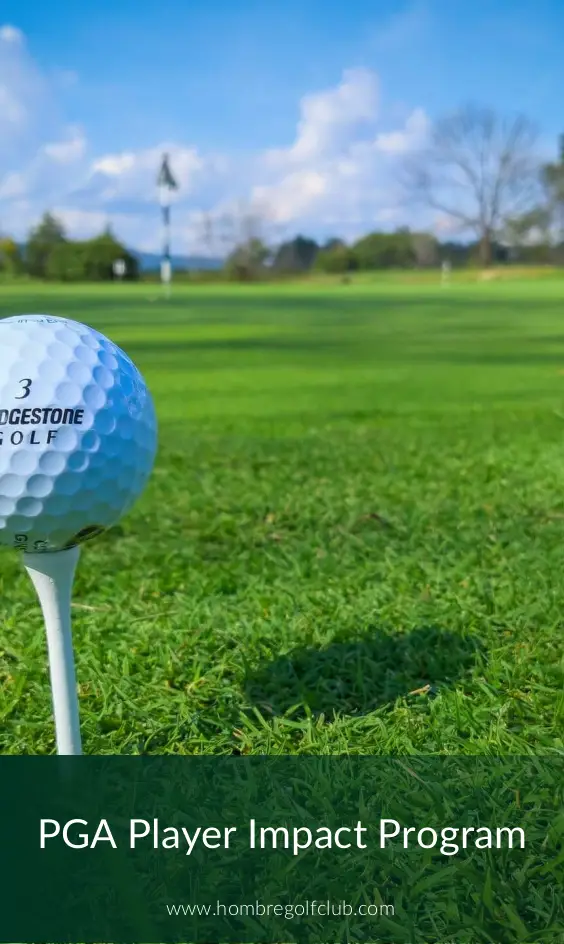 Most Read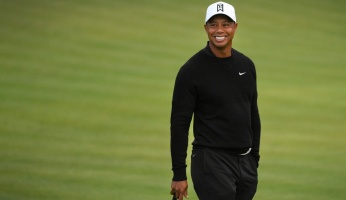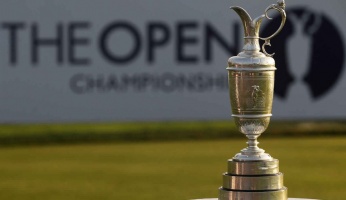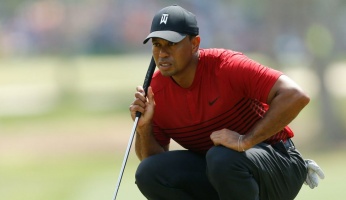 Subscribe to our Newsletter