Who is Playing and who is not Playing Golf?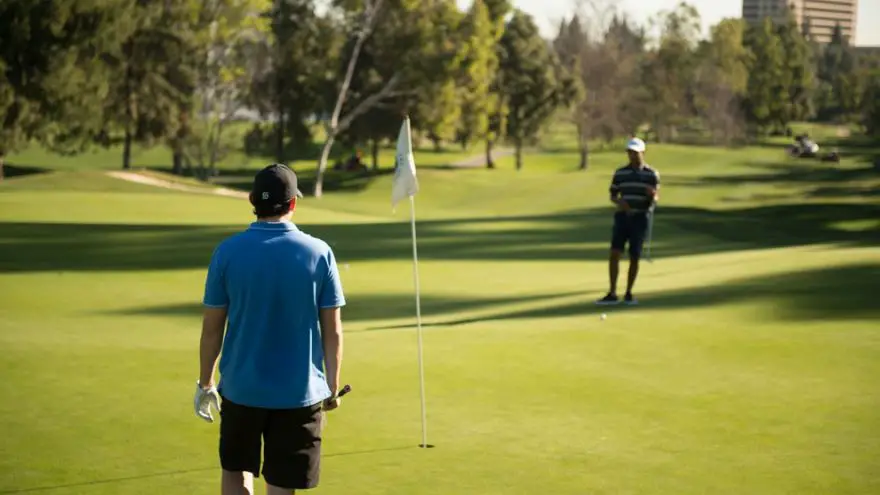 Who is Playing and who is not Playing Golf?
www.hombregolfclub.com
In the late 90's golf was riding an enormous wave of popularity. Golf courses were being built at an unprecedented rate. Juniors, who had previously chosen other more popular sports, were now not only playing golf, but playing golf with their families. Young professionals were also being being drawn to the game. Everything golf was trendy. So what happened?
There are many metrics to be concerned when determining the recent decline of golf; TV ratings, rounds played, golf-equipment sales, golf courses constructed-all of these statistics are now trending downward at an alarming rate. In 2003 there were approximately 30.6 million golfers playing upwards of 550 million rounds per year in America. By 2014, that number of players had dropped 20% to 24.7 million and the number of rounds played counted 465 million.
Popularity of Golf

The rise of popularity of golf coincided with the emergence of one man. Tiger Woods. He was able to transcend the perception of golf from an elitist pastime to a game for the masses. When his popularity fizzled, due to many different factors, so did golf's appeal. Tiger was more than just the most dominant player ever, he was a preeminent spokesman for the game. In 2005, it was difficult to get a tee time unless you were a member at a golf club, or had connections that could get you out. Today, you can play almost any time you want.
Now, it is totally unfair to blame one man with the demise of golf. Today's golfer doesn't seem to have the required attention span to commit to a five hour round of golf. There are so many more activities that we can do that satisfy our need to decompress. Fewer people, especially millennials, recognize the benefits, both mental and physical, that golf offers us. In addition, we now have lobbyists trying to convince anyone who will listen that golf courses are causing water shortage issues in much of the continent. Combine these things with our current unemployment rate and we have an explanation as to why interest in the game has fallen so. And, even though golf's most popular spokesman, Tiger Woods, was of African American lineage, the game is still publicly perceived to be stubbornly alienating to everyone but white males. I say perceived because I just don't see that. I play a lot of golf, most of it at semi-private and municipal courses, and for the most part, I see a tremendous ethnic diversity out there. There are even times when the number of white males are significantly lower than other socio-political groups on the golf course.
One area that has not seen as dramatic a drop off in participation is with our juniors. Our young children still want to take up the game. I believe that the sport has to cultivate this trend even more than what it is doing today. There are a number of ways that we can do this.
Make the game more affordable

Whether it be cost effective equipment, a play and trade program, lower the fees for juniors or even just more affordable instruction in, not only the game itself, but the history of the game.
Golf mentors.
It is one thing to have PGA and LPGA Tour pros to look up to, but what about local mentor? Club champions could, and should, offer some time back to a junior program. Teaching them, as mentioned above, more than just the golf swing…but perhaps about the game itself.
Encourage family golf.
Nothing will help to make golf a lifetime activity more than instilling this type of participation at an early age. We "live what we learn and learn what we live." A junior that experiences this at an early age is more likely to embrace the game as a long term commitment rather than a seasonal one.

There is another alarming trend that affects the potential of increasing participation amongst juniors. Today one in four children are being raised without a father. The days of Dad taking a Saturday or Sunday to spend at the links with their child is virtually gone. So many things outside of the game itself, that used to be instilled in our youth, are just not happening anymore. Honesty…Integrity…Respect…Perseverance…Anger Management. These are all things that a father could…and did teach his child while spending that quality time with them. Nowadays, we not only let them…but encourage them to plop themselves down in front of a video game just to give them something to do.
All is not doom and gloom, though. An interesting fact regarding recreational activities is that many beginners will start out at a frenetic, and in the case of golf, almost obsessive pace. That interest tends to drop off somewhat, resulting in many people abandoning their new somewhat frustrating endeavour. Then, almost miraculously, they eventually give it another chance. There is something about the game of golf that gets in your craw and beckons you to return. In my line of work, I see that happen a lot. Especially with gentlemen nearing retirement. They may have played before, either in their youth or perhaps as a young adult, and now they are looking for something to keep them occupied in their retirement years.
Whether a return to the glory years of 2003-2006 comes about or not, I for one will always be that person that refuses to be a bandwagon jumper. I absolutely love playing golf and I hope that I can continue to play for many years. My best days are definitely behind me and that's alright. Every time I go out, I have the same goal. Hit the ball, go find it and hit it again. Do this in as few strokes as you possibly can. Have fun and respect the game.
Pin for later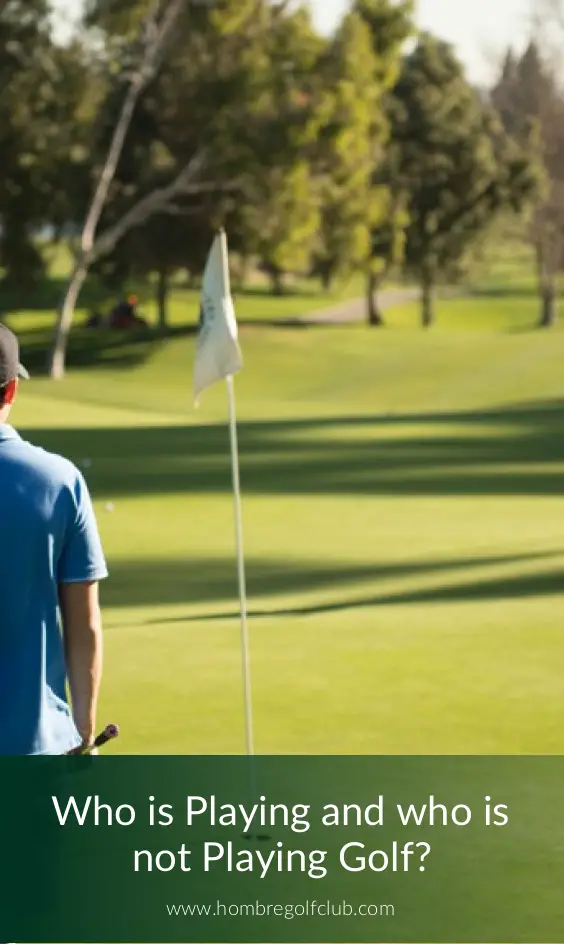 Most Read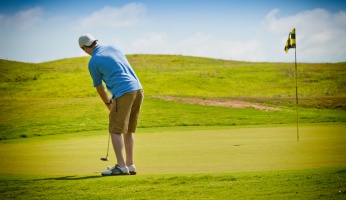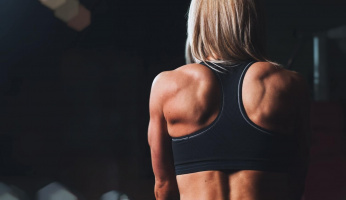 Subscribe to our Newsletter