Golf Memberships: Are They Worth It?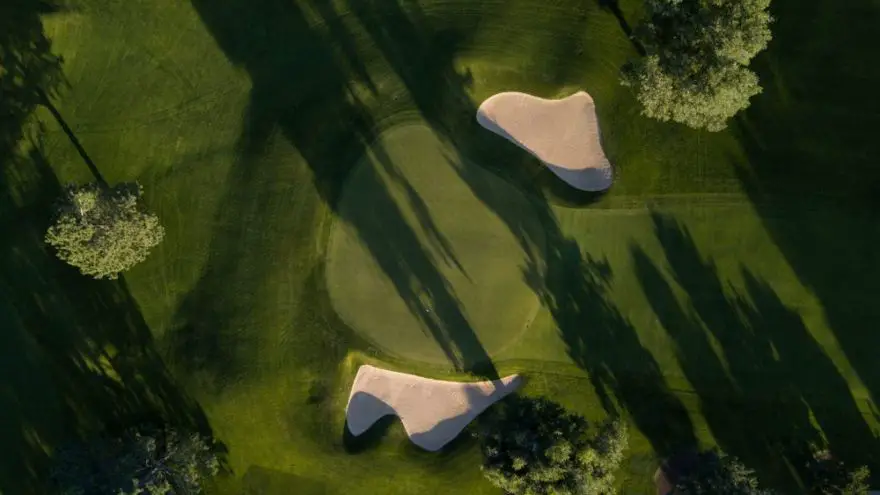 Golf Memberships: Are They Worth It?
www.hombregolfclub.com
Ah! Golf memberships. Doesn't that bring to mind visions of 50-year olds driving Cadillac Escalades dressed from head to toe in pristine golf gear? Back in the day, golf memberships fell into a category where only the elite and higher-class members of society could afford them. As many would joke, the common man couldn't even consider purchasing a membership without first selling his soul and living back at his or her parent's house.
This mindset; however, has shifted in today's day and age. Now, as more and more golf courses remove themselves from the country club bundle, they become much more accessible to the common Jane or John Doe. In the past, most golf courses fell under a set of two categories, but recently a third has been added to the mix: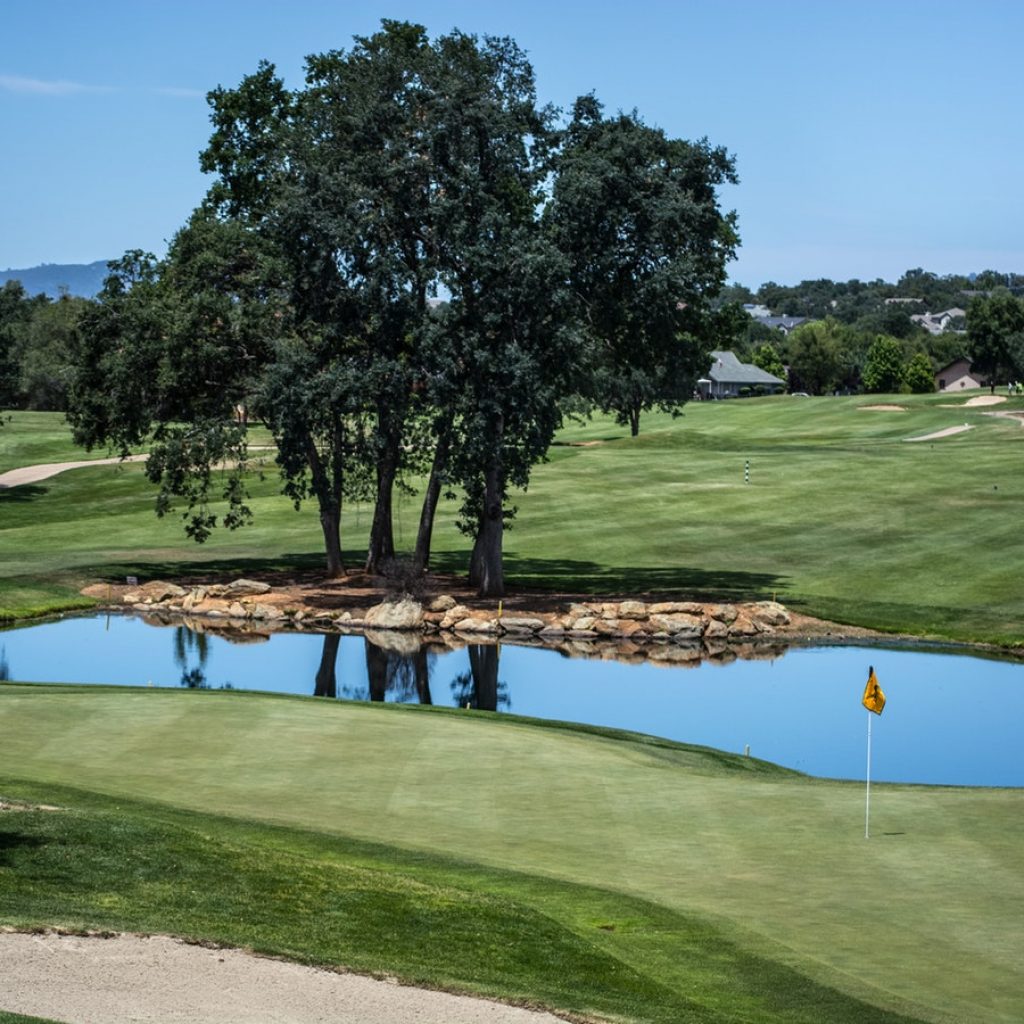 1) Private
At this type of golf club, a person would pay a one-time premium and a monthly fee to become a member. With this fee, only members are allowed to play. In addition to the golf club, the member would also gain access to other facilities including, but not limited to, tennis, workout facility, swimming pool, and, of course, shoulder rubbing with those who also enjoy burning money.
2) Public
This type of golf course allows the general public to play for the cost of only a daily green fee. No shoulder rubbing and, more importantly, the green fee must be paid each time the golfer wishes to play.
3) Semi-Private
In more recent days, a third type, of course, has been popping up across all radars; this type is called the semi-private course. This type, of course, blends the aspects of a private course and a public course, allowing nonmembers and members alike to play. In addition to this, the semi-private course also allows members the option to pick and choose from a variety of options including tennis, swimming pool, and shoulder rubbing. In my honest opinion, this is the best bang for your buck.
Instead of one cookie cutter answer as to whether an individual should buy or not buy the membership, I would like to propose a multileveled mathematical approach to see if purchasing a membership is the right financial decision for you. Of course, these rates are only typical in the region that I live in. Most states around the US have similar golf prices and it is very important for you to do a full round of price research prior to making any commitment. Additionally, pay attention to all the details that the golf course offers. For instance, if you are currently a gym member and the course you are joining offers a gym, make sure you calculate this as savings.
Golf Memberships
Are They Worth It?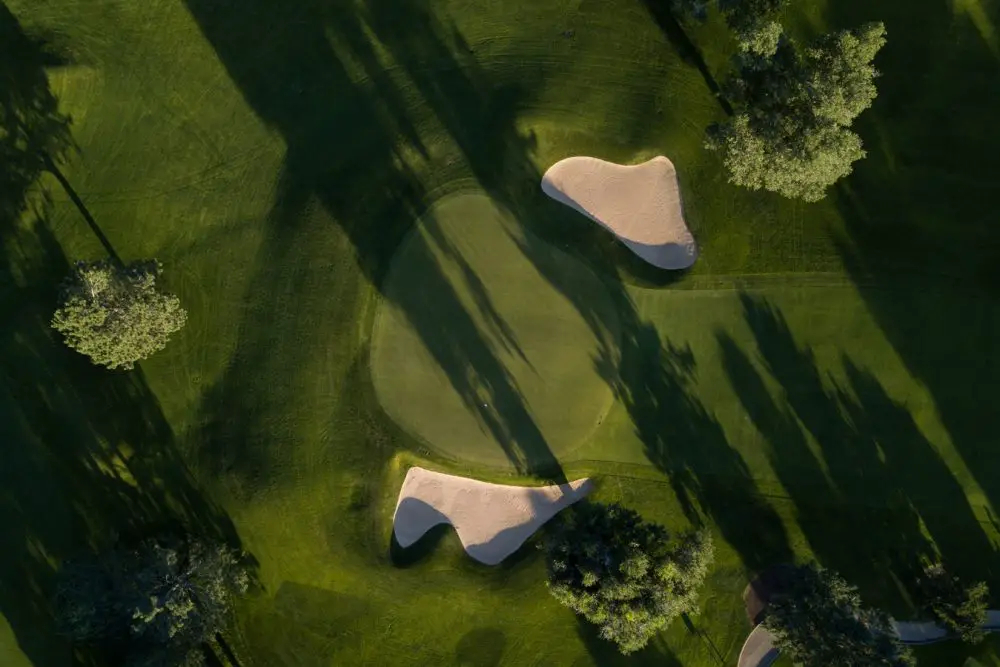 Married Couple
First, let me tell you how my husband and I arrived at the conclusion that a membership makes the most sense for us. Both my husband and I are avid golfers. Additionally, we both have plenty of time during the week to squeeze in at least 9 holes every day, and 36 on the weekends. We also like to hit golf balls at the driving range each day. So, mathematically measuring each day without a membership, we would spend about $64. $25 for the round, times 2 people, and then $7 a bucket, multiplied by 2.
The same course offers a membership for $1900 a year and that includes free range balls! So, let's say we are able to play 200 days a year, that comes out to $9.50 a day and that is a savings of $54.50 a day. You tell me, is that a deal or what? Even if we only play 100 days a year we still lower our cost to $19 a day! So, as you can see from above, it makes complete sense for us to purchase a membership. In addition, the golf course we are a member of offers a gym and a swimming pool, instead of adding this into the equation we just see these as an added bonus.
Single Person
If you are a single, non-married golfer then the equation is the exact same as above; however, the cost of membership will be slightly lower. For argument's sake, let's say that instead of $1900, you will be paying $1700. Also, your daily price to play golf will be $25 if you don't hit range balls, and $32 if you do. So, if you play 100 days a year or roughly twice a week, a membership saves you $8 a day.
Family of 5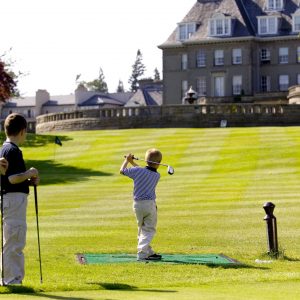 At most golf courses, families cost the same price as a married couple but, be sure to examine all the rates before taking this word as law. In any case, the membership will always be the best idea, especially if everyone in the family plays.
For the Person who Travels for Business
Since the golf course membership will typically only be valid for a single course, those of you who travel will be best suited to pay the daily fee. Be sure to look into this option deeper as some courses partner with sister courses and give you a variety of options.
Other Situations
As stated above, most memberships will only be valid at a single course. So, for those of you who enjoy variety in golf courses, a membership may not be best. There are some exceptions to this rule, there are plenty of semi-private golf courses that offer a unique experience and multiple golf courses. For example, instead of 18 holes, some courses will have 36 holes of golf all under one roof!
Another situation to be wary of is when a membership deems it's necessary that the golfer has a food and beverage minimum. This means that, in order to be a member, you must purchase a certain amount of food and drink from the course's restaurant. In the case this minimum is not meant, again for argument's sake, let's say $100 a month, the remaining total will be added as a monthly due. I, myself, try to steer clear of courses with the food and beverage minimums.
One last situation to aware of is some courses will make the member pay a cart fee each time they play a round. This fee can range from $12 to $20 and will have to be added to the above equations, and will definitely make the cost per day rise to a point where a membership may no longer make monetary sense. To remedy this situation, be sure to ask if walking is allowed on the course. If the answer is yes, go buy a golf buggy and roll your clubs along with you. In addition to saving you a couple bucks a day, this will help increase your physical exercise and help you maintain a healthy lifestyle.
Golf Memberships Are Worth It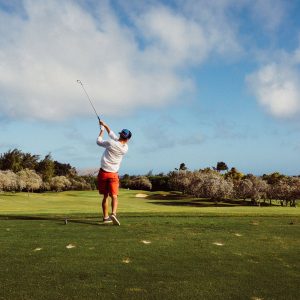 At the end of the day, it will be up to you to use the above equations to see and make sure a golf membership best suits your budget. As a parting note, to signify that all courses have different rules and options, I would like to tell the short story from Bill Gates. Upon making his fortune with Microsoft in the 90s, Bill Gates acquired an insatiable taste for, amongst many other things, including priceless works of art, golf.
During an interview, Bill infamously stated that he would like to become a member of Augusta National, the place which holds the yearly master's tournament. Augusta is known for having many stringent rules including no cell phones, members only, invitation only, and no yelling common phrases. All of these infractions can result in immediate removal and suspension of one's membership. In addition to these rules, Augusta had a rule that stated anyone who publicly declared they wanted membership would not be granted membership.
As soon as the chairmen of Augusta heard the news about Bill's desire to join, he was placed on the ban list. After a few years, Bill was eventually allowed to join. This just goes to show you do your research before joining a club!
Happy Golfing!
Sources
Pin for later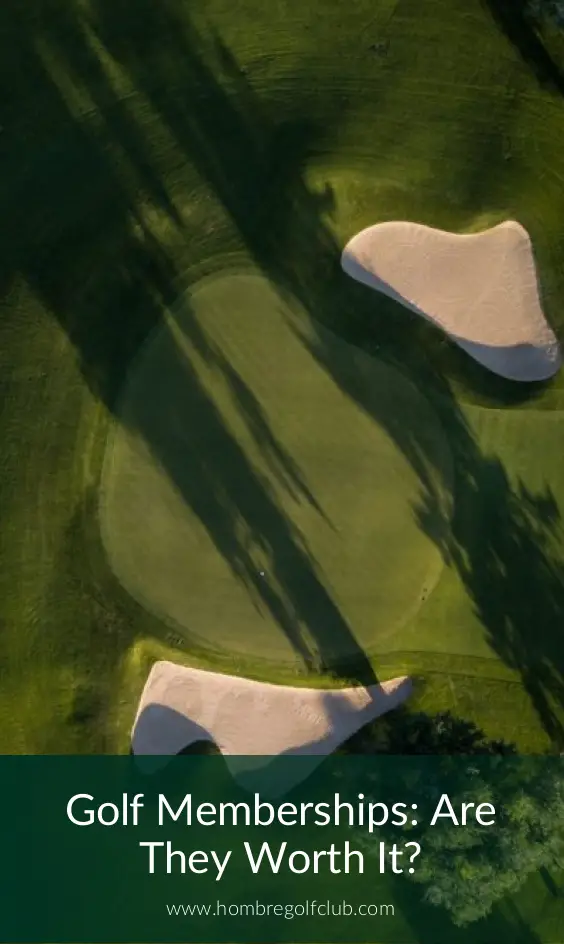 Most Read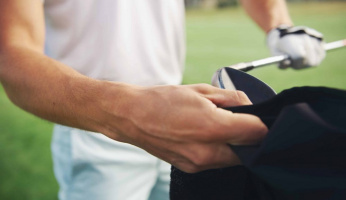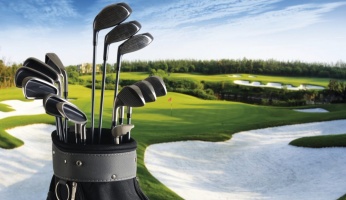 Subscribe to our Newsletter