Golf Clubs: Renting Vs. Buying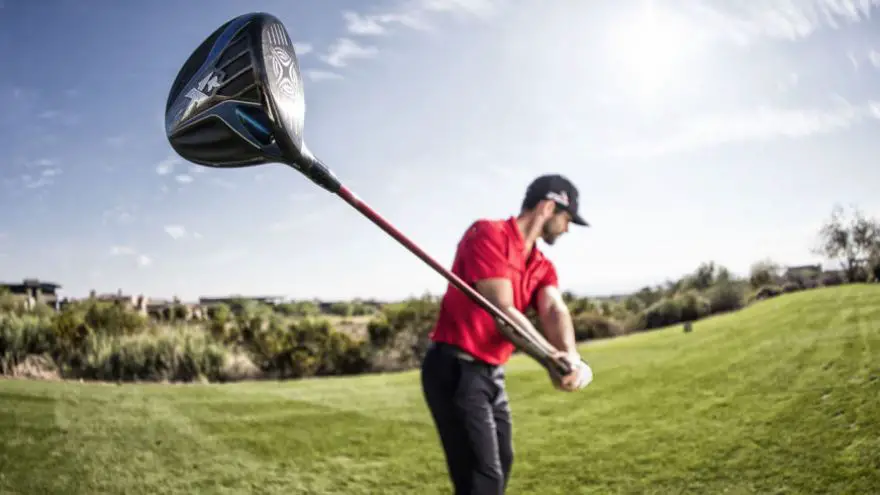 Golf Clubs: Renting Vs. Buying
www.hombregolfclub.com
So, you're on the fence about whether to rent golf gear for your next round or to invest in your own set of golf clubs. There are pros and cons to both options, so it will take some consideration for you to determine what works best for you.
Renting golf gear is a great convenience when you are traveling and want to play 18 without having to pay the additional fees for airline baggage. Or, if you are traveling by car, space constraints may hinder your ability to bring along your personal set. You won't have to skip the opportunity to play on that well-renowned course that's been on your bucket list for years.
In the end, the decision to rent or buy golf clubs is dependent upon a few factors. Consider these when making up your mind:
Frequency of Use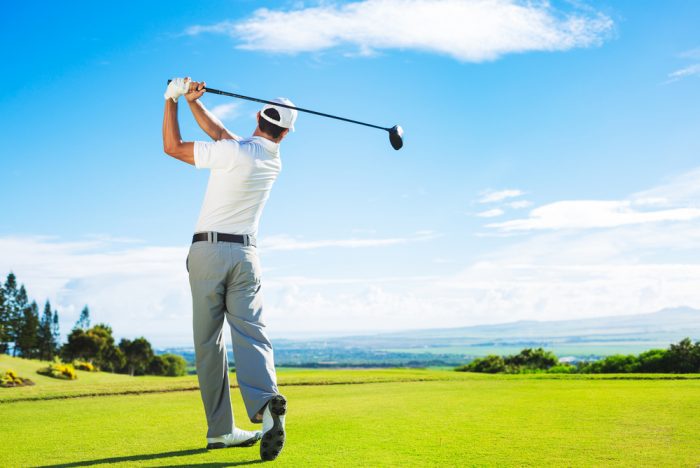 Do you plan on using the clubs once, or are you anticipating many rounds of golf in your future? If you are not intending on investing time into the game, then it is reasonable to not invest much money into a new set of clubs. If your future only has a round of golf on it once every year or two, it may be more feasible to rent the clubs as you need them, versus spending the money and having to transport and store the clubs when they are not in use.
However, if you plan on putting a round of golf on your schedule as often as possible, you may want to considering investing in your own gear. Having your own clubs allows you to control some of the concerns mentioned here in this article.
Stocked
The dream foursome is dialed in with a tee time and you eagerly await the opportunity to play with some colleagues at the big business convention this year. You opt for the rental club route, but when you arrive for your tee time, the hosting course is either fresh out of rental sets, or never offered them anyways. You don't want to be left empty-handed when tee time comes. With golf clubs likely being rented on a first come-first served basis, it is a gamble expecting a set to be waiting for you on your arrival.
Having your own golf clubs will keep you walking around in confidence, knowing you have the right gear to play your game at the highest level you can. While the transporting and storing of clubs can be cumbersome, it is worth the hassle to know you will have equipment to play with.
Misfits
Should you luck out and the have rental clubs available to you, having ones that fit you are an entirely different monster. All of us are unique in our own way, and that includes physically.
With a limited amount of rental sets available, it is unreasonable to think that any course can stock rental clubs fit for every golfer who comes in to play.  Second to not having any clubs at all, having a set that doesn't fit you can leave your golf time in the rough.
Investing in your own clubs will guarantee that you have the size, style, and  selection of golf clubs you need for your game. Plus, it guarantees that you will always use the same clubs every time you are out on the course, and in the game of golf, comfort and familiarity matter.
Quality
Compare renting golf clubs to getting a "White Elephant Gift." It is going to be a surprise what you are going to get. You may wind up finding yourself in possession of a top notch TaylorMade set of rental clubs; or, on the other end of the spectrum, you unwrap your "gift" and find yourself using a mixed set of over used recycled single clubs, grouped together and called a "set." You may have some of the woods you would like, some of the irons, and a putter, but nothing is guaranteed.
You can be quality control over your own golf clubs. You know what clubs you are going to have available, you know the type of shaft and heads your set has, and you know how they feel when you use them. There is no guessing game when you bring your own clubs to the course… no need to cross your fingers that the rental clubs you get assigned will meet your needs.
In-vest-ment
Finally, if you plan on playing golf on occasion, consider the cost of a new set of clubs as an initial investment, and compare it to the rental fees over time. If you are renting golf clubs three or four times a golfing season, it could end up being more financially feasible to get your own set. While the initial cost will be higher, taking the factors already discussed into consideration, you may want to consider making that investment in your golf game, and the over the long-term savings for your pocket book.
Pin for later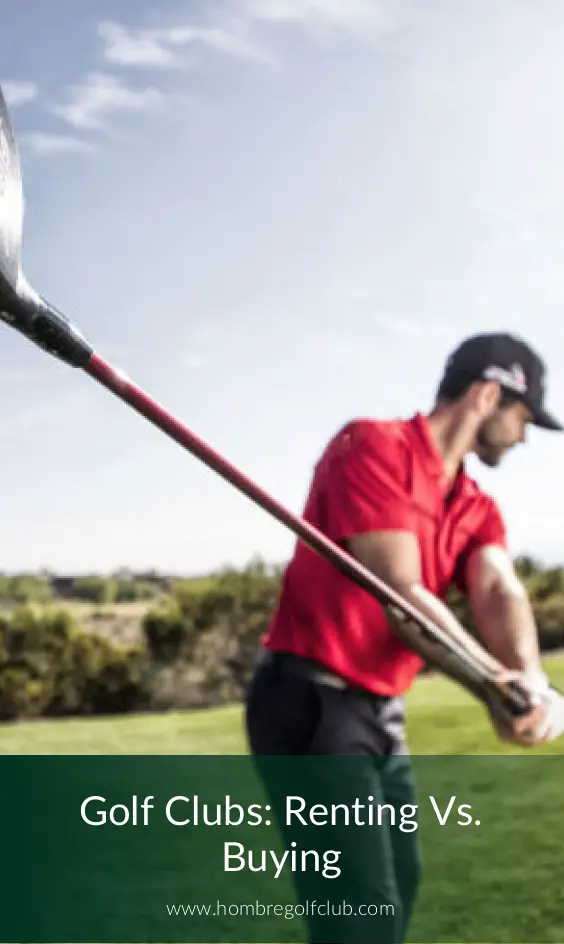 Subscribe to our Newsletter