Callaway X2 Hot Pro Iron Review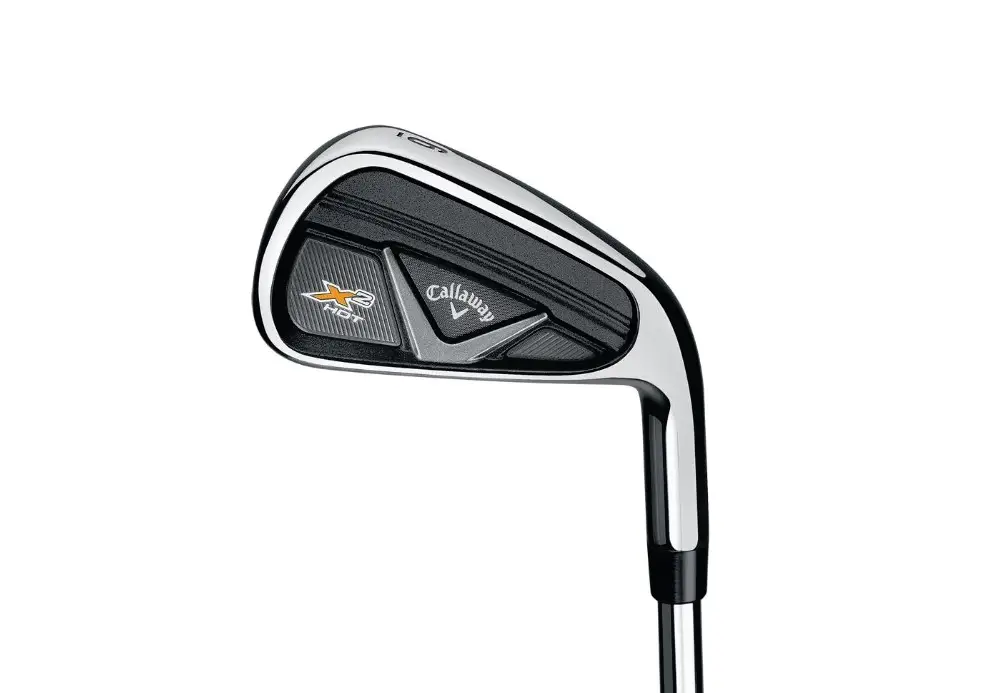 Most golfers, when purchasing new irons, will look for one of three things: more distance, more forgiveness or better performance. This most recent Callaway release comes as close as any to satisfying all three of those requirements. Callaway users are a very loyal bunch. I am sure that, due to the added product features, this particular iron should appeal to a wider range of players.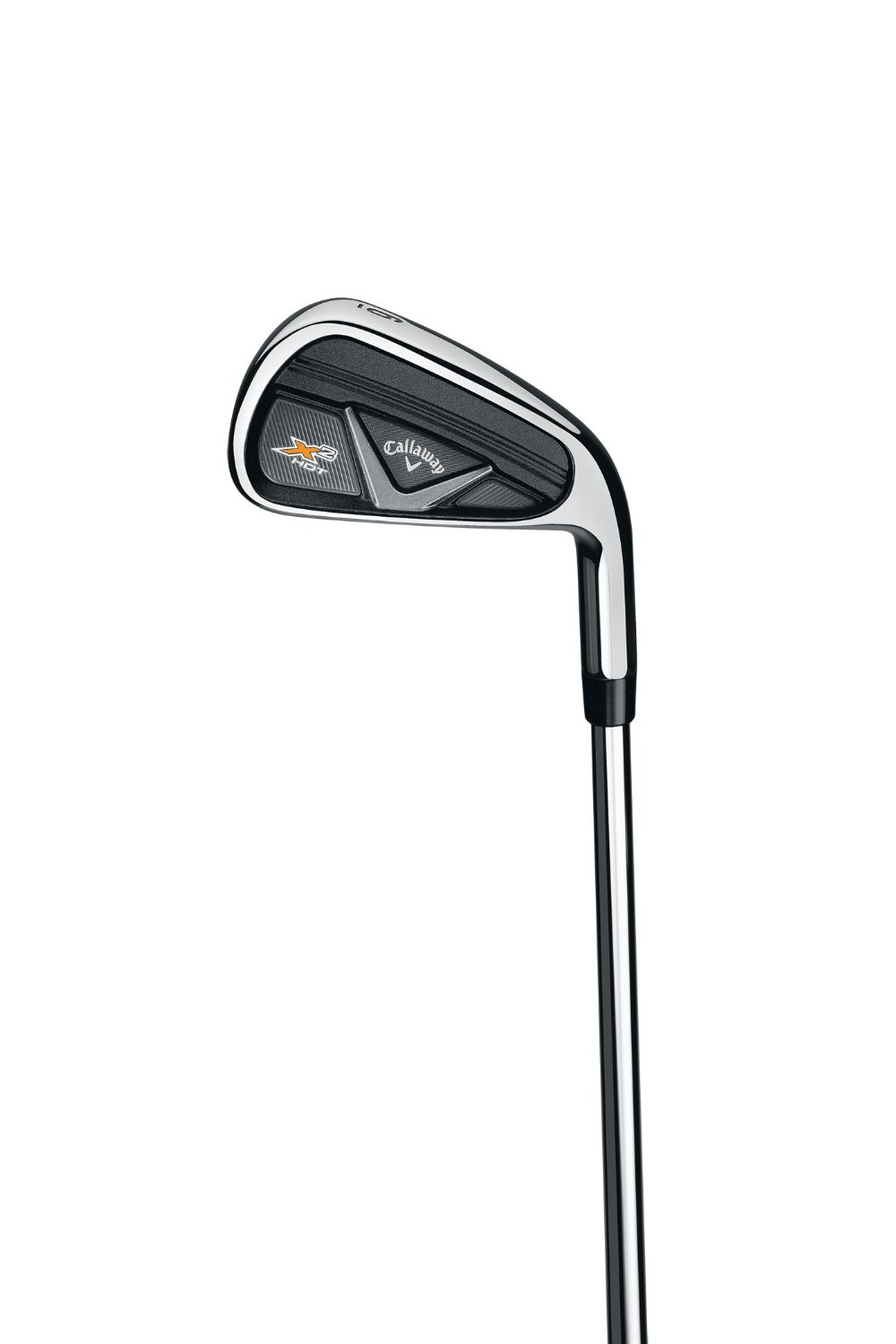 The Callaway X2 Hot Iron was a successor of the X Hot iron, which was a very popular model. It was first introduced in January of 2014. Kudos to Callaway for offering an iron that actually improved upon the club it was about to replace, instead of simply flooding the market with another option for consumers in an attempt to increase their market share. This iron is a bit of an anomaly. Normally a "players" club focuses on performance and ignores forgiveness. The X2 Hot Iron is in fact a performance iron, but also is more forgiving than its predecessor. Added distance was an unexpected bonus.
One area I noticed right off the bat was the sound that this club made. Previous Callaway irons have been somewhat devoid of sound. They have always sounded somewhat clunky, for lack of a better term. These irons are nothing like that at all. They have a crisp sound, especially when hit on the sweet spot of the ball. If you have ever hit a blade or even heard someone hit a blade, there is an unmistakeable sound that emanates from a well struck shot. I was truly amazed to hear that sound from this club.
Features
stabilizing arch cast into the frame of the club -thinner face
progressive offset and CG (Center of Gravity) -cast steel construction
Callaway 37WV grooves
There are a couple of these features that are of particular interest and contribute to the exceptional performance of these irons.
the thinner face, combined with the stabilizing arch enable more consistent ball speeds. Improved feel and sound is also achieved through this.
the progressive offset makes the longer clubs easier to hit...the higher CG will help to hit the ball with a lower, more penetrating ball flight.
wider 37WV grooves aid in controlling the ball when coming out of the rough.
 Specifications
Gender
Hand Availability Material
Finish
Swing Weight Stock Shaft Shaft Types Shaft Flex Design
Set Makeup
Additional clubs
Mens
Left, Right
Cast
Chrome
D2
True Temper Project X 95 Flighted Steel only
Regular, Stiff
Cavity Back
4, 5, 6, 7, 8, 9, P
3, GW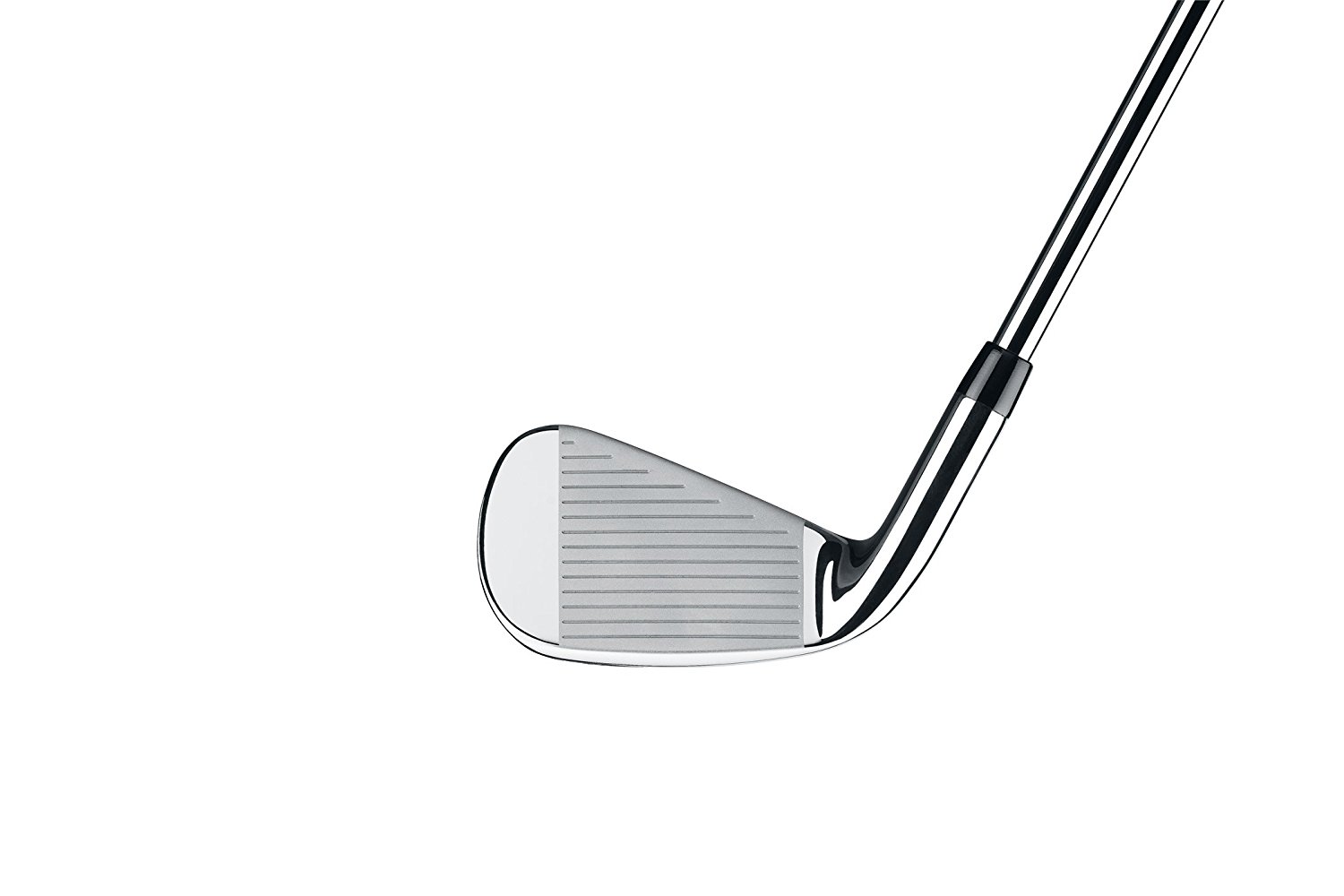 [easyazon_link identifier="B00GASRJVO" locale="US" tag="golfoider-20" local-identifier-CA="B00GASR1R6" local-tag-CA="golfoidtr-20" local-keywords-UK="Callaway X2 Hot Pro Iron" local-tag-UK="golfoider-21"]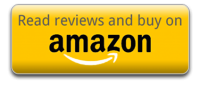 [/easyazon_link]
Pros
dropping the undercut cavity gives them a more compact look -improved sole design for better turf feel
more consistent ball speeds throughout the set
better sound and feel
cost effective
improved distance from top to bottom
Cons
not as forgiving as some other Callaway irons
cast construction does not have as superior a feel as forged - workability is not as good as other irons in its class
Price point
When these clubs were first introduced in 2014, they were priced competitively within their class. They can be purchased now for substantially less as newer product enters the market.
 Conclusion
The Callaway X2 Hot Pro is attractive for many reasons: added distance, premium sound and feel, consistent performance and great look. I believe that it is suitable for a wide range of players. While it would be best for a low to mid handicap player, I would also feel comfortable in recommending it to a mid to high handicap golfer as well. Let me explain why I have come to this conclusion.
Most high handicap players will lean towards a "game improvement" iron in an attempt to maximize the forgiveness offered by their equipment when they mis-hit, which obviously happens more often with high handicap golfers. Typically a game improvement iron will have the following characteristics: larger face, perimeter weighting, more offset and a cavity back. All of these things contribute to a weight distribution that focuses more on expanding the hitting area. A club with a design such as this would probably not appeal to a better ball striker. They, on the other hand, are looking for a club that has an enhanced sweet spot that offers exceptional performance when hit on that sweet spot.
As I mentioned earlier, the Callaway X2 Hot Pro, while leaning somewhat towards a higher performance club, is forgiving enough to appeal to a player that wants to concentrate on improving his/her ball striking while at the same time realize the limited forgiveness that the club offers. The top line is not knife edged like a blade. The sole is not so narrow that it feels difficult to find the center on contact. The overall look is clean and almost instills a feeling that the club is challenging you to make a good swing. While this might be intimidating to some, I think that players are going to appreciate what this iron brings to the table.
The bottom line is that this offering from Callaway is above average for multiple levels of players. The cost is reasonable. It looks and sounds good. There is absolutely no reason to not give them a try.
Subscribe to our Newsletter