Beginners Guide to Golf Handicap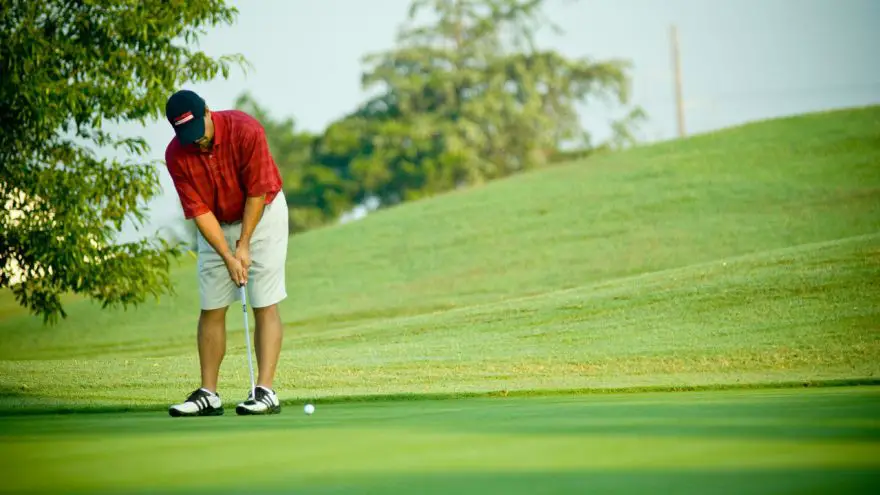 Beginners Guide to Golf Handicap
www.hombregolfclub.com
On January 1, 2020, the World Handicap System (WHS) brought six different handicap systems together into a single set of Rules for Handicapping.  This enables golfers of different abilities to compete on a fair and equal basis no matter where they play.  What I like about the handicap is it is not an average of what you score, but an average of your best rounds.  It really limits any sandbagging or manipulation because it uses the top 8 scores from your last 20 rounds.  It also doesn't include anything worse than a double bogey, thus not being skewed by one or two blow-up holes.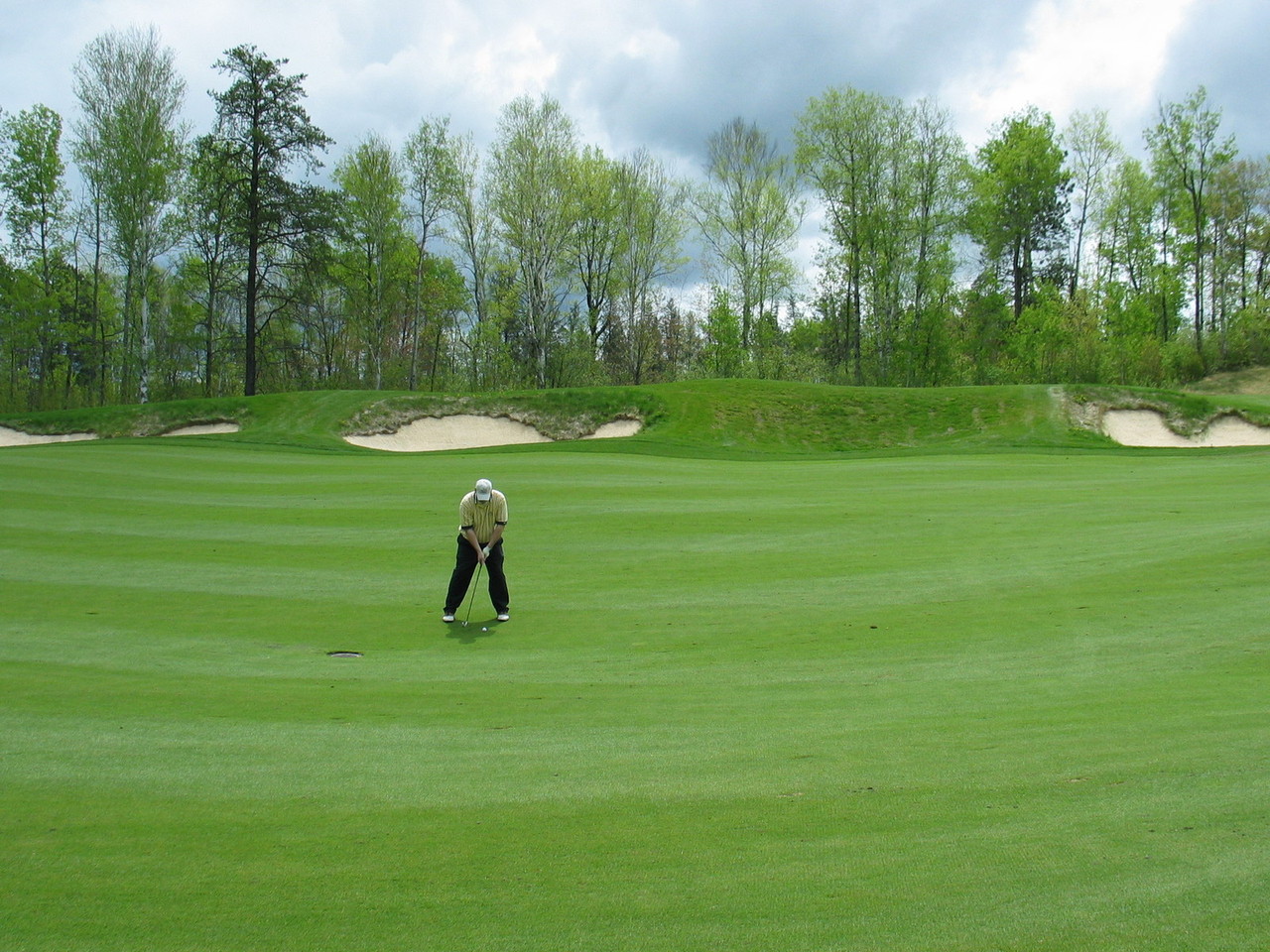 Below are some terms to know and make yourself familiar with.  Lucky for us, most of this information is given to us on the scorecard in number form and the calculations are not needed.  
Handicap Index: Used to determine how many shots you get at a course based on the course slope rating.  Can be used to level the playing field for competitions or just as a quick way to measure your skill level.  I find that I focus a lot on trying to lower my handicap as a long-term goal.  
Course Handicap: Factor of your handicap index, which tees you play, and course slope rating.  Slope divided by 113 then multiplied by the course rating.   
Course Rating: Score that an average scratch golfer should be able to score.  According to the USGA, the course rating is calculated from the effective playing length and obstacle factors for 9 or 18 holes.  A team of people will go to the course and record a series of measurements.  Everything from the size of fairways to the size and contour of greens and distances off tees to obstacles like bunkers and hazards and out of bounds.  Back in the day, this process used to take days with manual measuring by string, but these days with GPS and rangefinders, it can be completed in a few hours.  
Bogey Rating: Similar to Slope rating but geared to a 20 handicap for males and a 24 handicap for females.  Approximately 200-yard drive for males and 160-yard drive for females.  The bogey rating is determined at the same time as the course rating using the same data that's collected.  
Slope Rating: (Bogey Rating – Course Rating * 5.381 (men) or 4.24 (women).)  A rating of 55 is the low range (easy for a bogey golfer), a rating of 155 is the high range (difficult for a scratch golfer), 113 is the average rating.  Higher the slope rating, the more shots you get.  There are some famous courses with very high slop ratings.  TPC Sawgrass in Jacksonville LF has a slope of 155.  Of course, Bethpage Black, with the famous sign that reads "Warning, the black course is an extremely difficult course which we recommend only for highly skilled golfers" has a slop of 144.  My home course which is your run-of-the-mill Midwest municipal track has a slope of 110.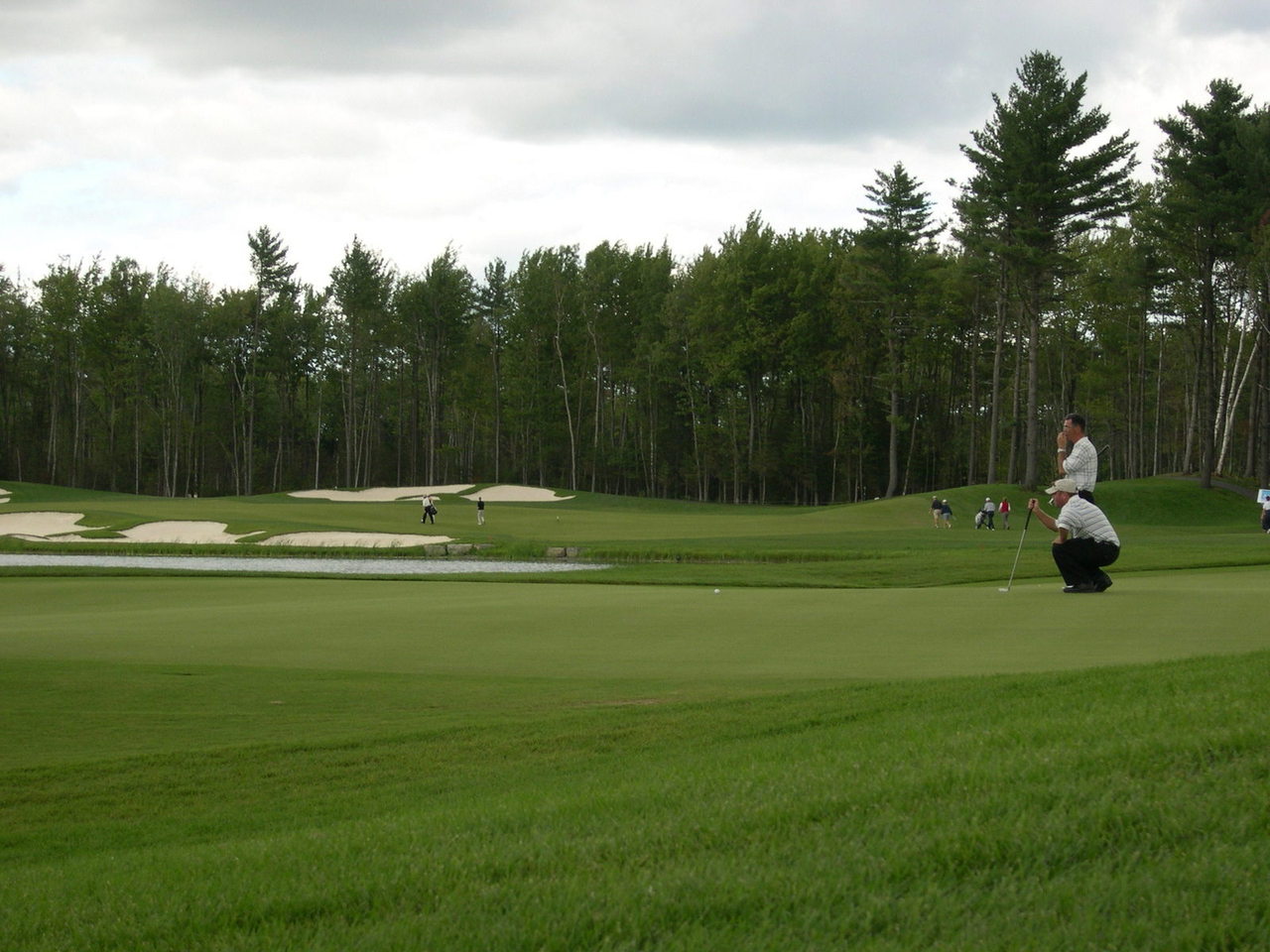 Let's do an example.  Let's say I go out and shoot a 78 at my home course that has a rating of 70.0 and a slope of 110.  (Honestly, the way I'm swinging the club and hacking it around, a 78 would feel great.)
(Gross Score – Course Rating) (times neutral slope rating of 113) (divided by course slope rating) 
             (78 – 70) = 8                            (8*113) = 904                                         (904/110) = 8.22   
This number of 8.22 would be my adjusted final calculation for this round.  It is then added to a pool of my last 20 rounds played.  To get my handicap index I take the best 8 handicap calculations out of my last 20 rounds and average them to get to a final number.  This final number is your Handicap Index.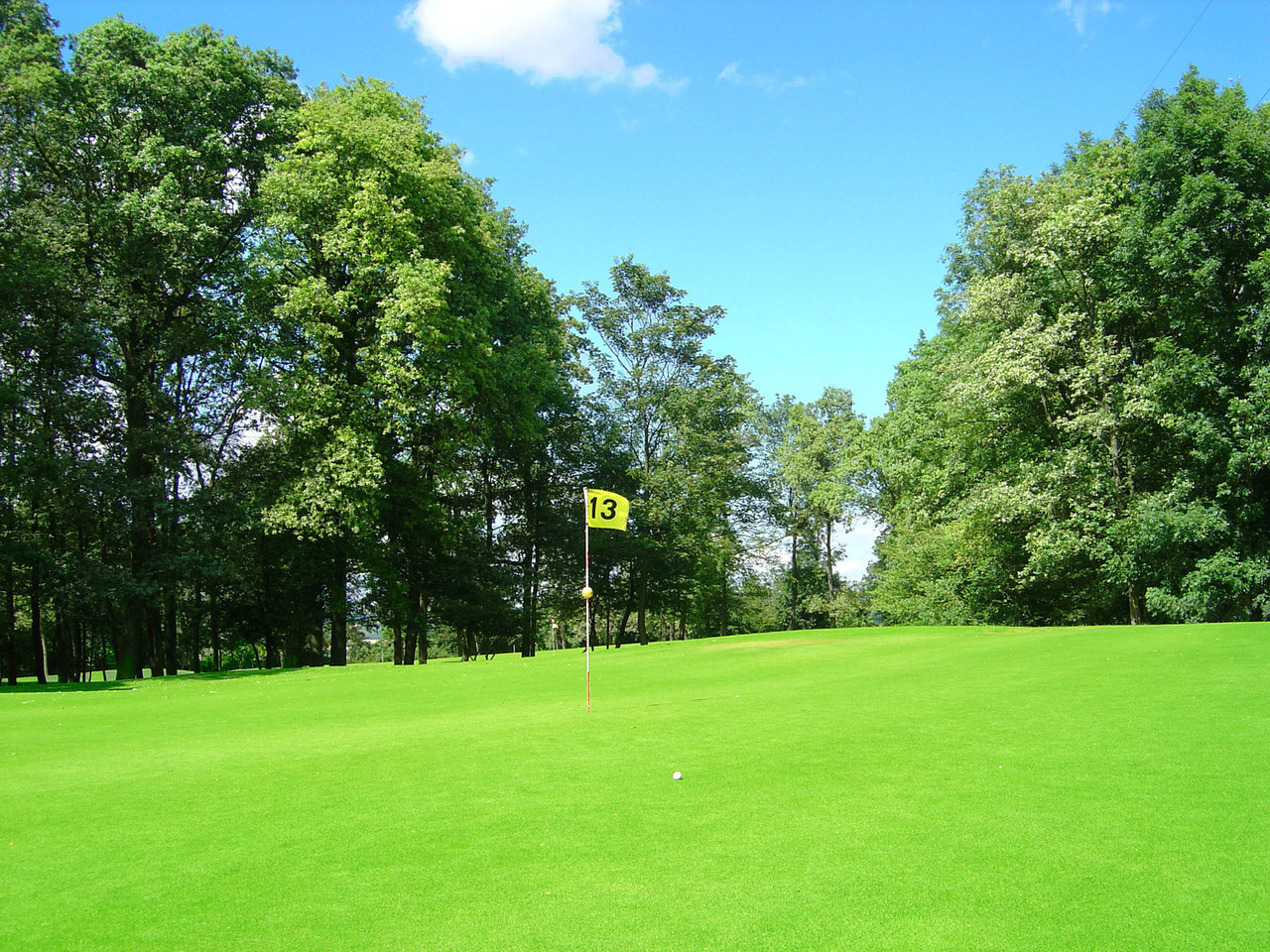 This may seem like a lot of work to obtain an accurate handicap and to be honest, that's true.  There are several apps and services you can use to calculate your handicap for you.  What I use and what I recommend is GHIN or Golf Handicap Information Network.   It is a yearly subscription-based software and it's as easy as opening an app and selecting the course and the tees then entering your front and back totals.  It does all the calculations for you. 
You can also "follow" other players to keep tabs on how your friends are doing.  The cost for me was $50 to join my state's golf association and included in that is the GHIN subscription.  Please, folks, support your local golf associations by joining as a member and competing in events.  
Pin for later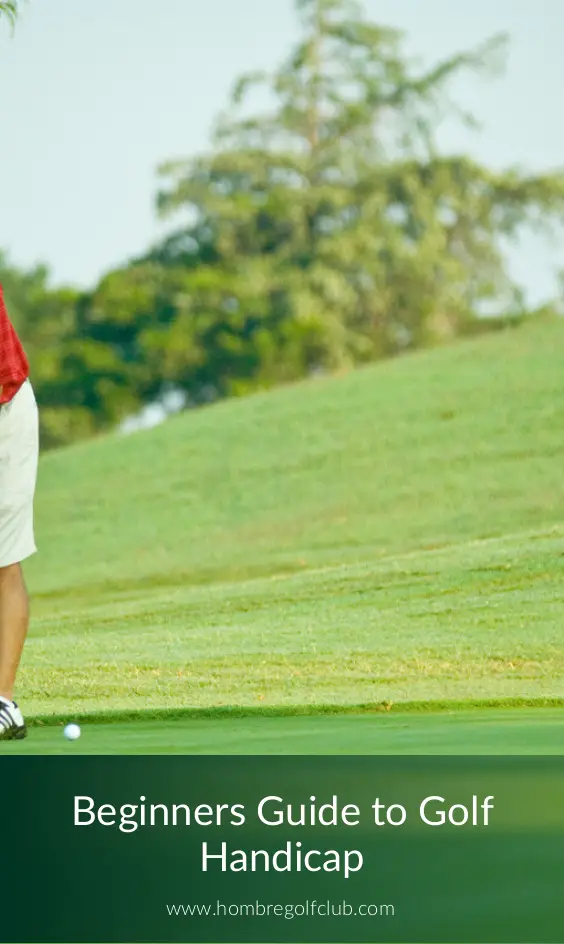 Most Read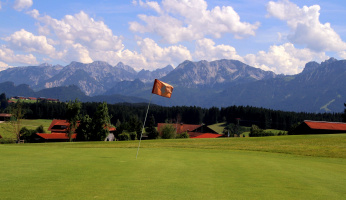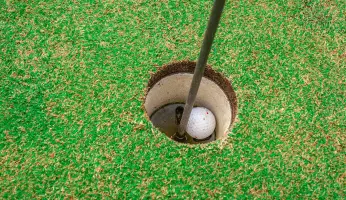 Subscribe to our Newsletter